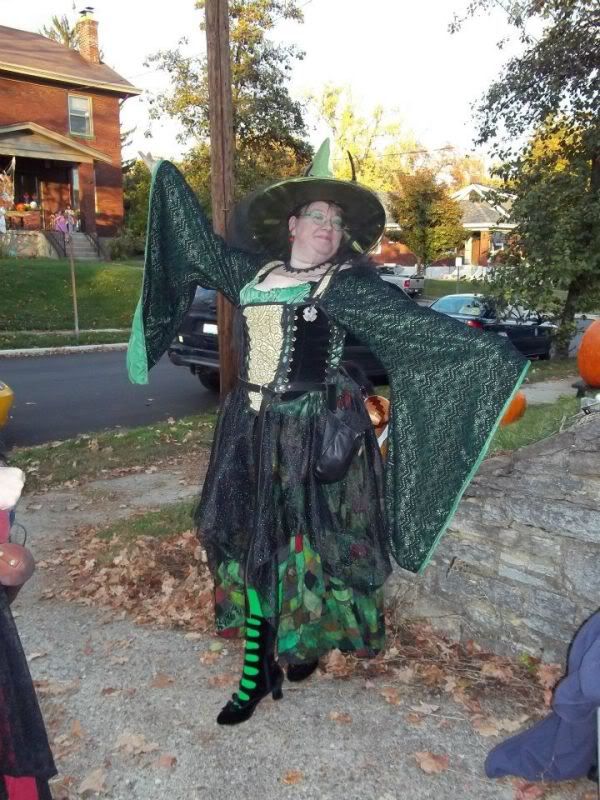 Sat Oct 01, 2011 11:55 pm
#52928
but it was SO worth it.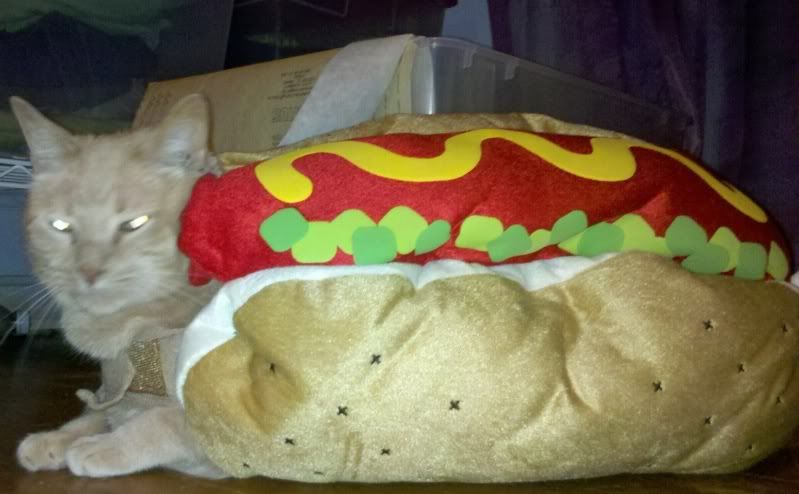 He actually wasn't that unhappy, but the look on his face was too funny not to share. He is currently fast asleep next to me on the sofa with his head tucked under the bun.
Although if you hear about a Cincinnati woman smothered in her sleep by a 20lb orange hotdog, will somebody remember my pumpkins are in the garage and need to be carved??