Sat Nov 20, 2010 10:22 pm
#46110
thats right since needing a break from halloween i have started crocheting lol.
so i thought i would share my first few creations
i made a scarf for my daughter need to get a pic of that. working a on a halloween colored blanket which will take a while
i made this for my daughter just to try and use some of what i have learned (click for full view)
this one is a little vampire" supposed to be" lol im new still. this little bad boy will be on his way to a very special minion soon
i call him john smith. he did his business in my faygo!!!:shock: i swear they are cuter in person lol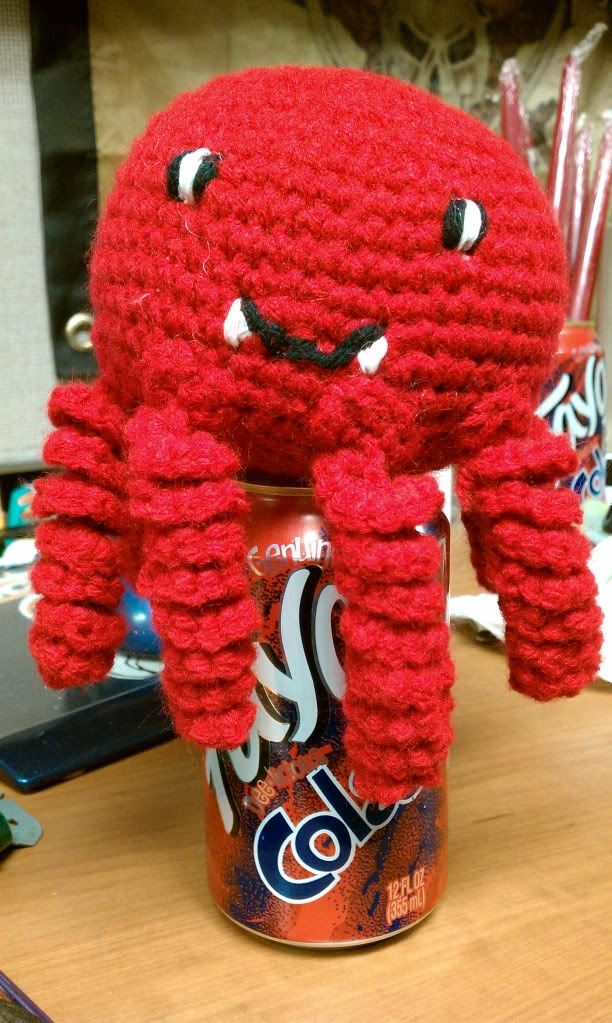 UPDATES:
i found a pattern online so i decided to make some brain slugs from futurama cause i love em so much lol
this is a tiny one lol (as always click for full view)
here is a bigger one i gave to my friend lol he loves it and his buddy wants one lol
some more UPDATES
i did this before the brain slugs but just got a pic of it
and this is zombie squid i love the way the little brain came out lol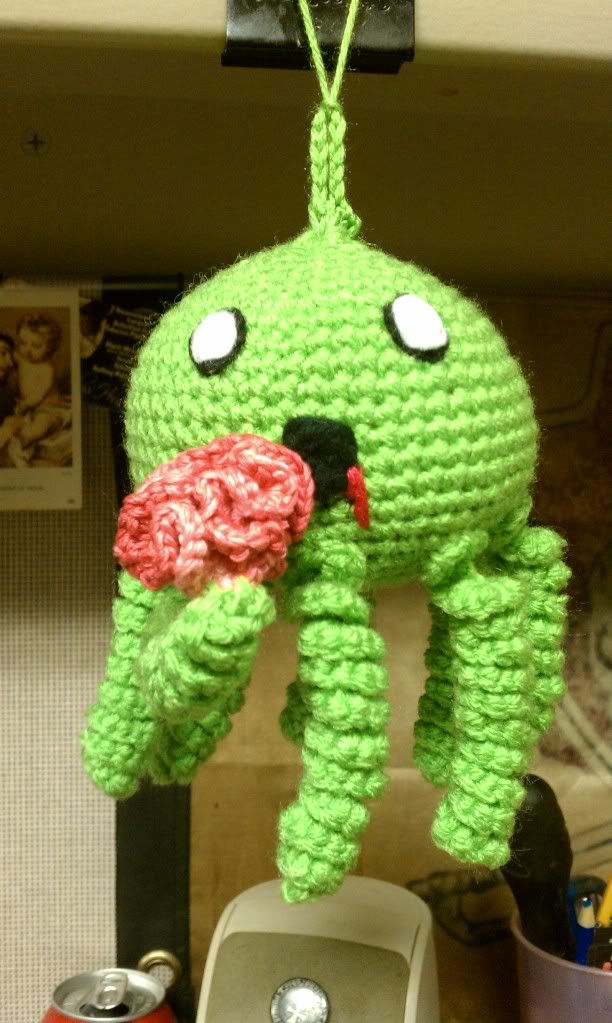 Last edited by
CombichristGirl
on Wed Dec 08, 2010 3:02 am, edited 4 times in total.