Tue Oct 25, 2016 5:08 pm
#97342
Just a few daytime phone pics of the yard. We still have to add this years batch of pumpkins to the mix and a video screen at the front of the driveway. Will add some more shots at night once I the big night gets here. Decent weather on the horizon, so we're expecting 250-300+ this year.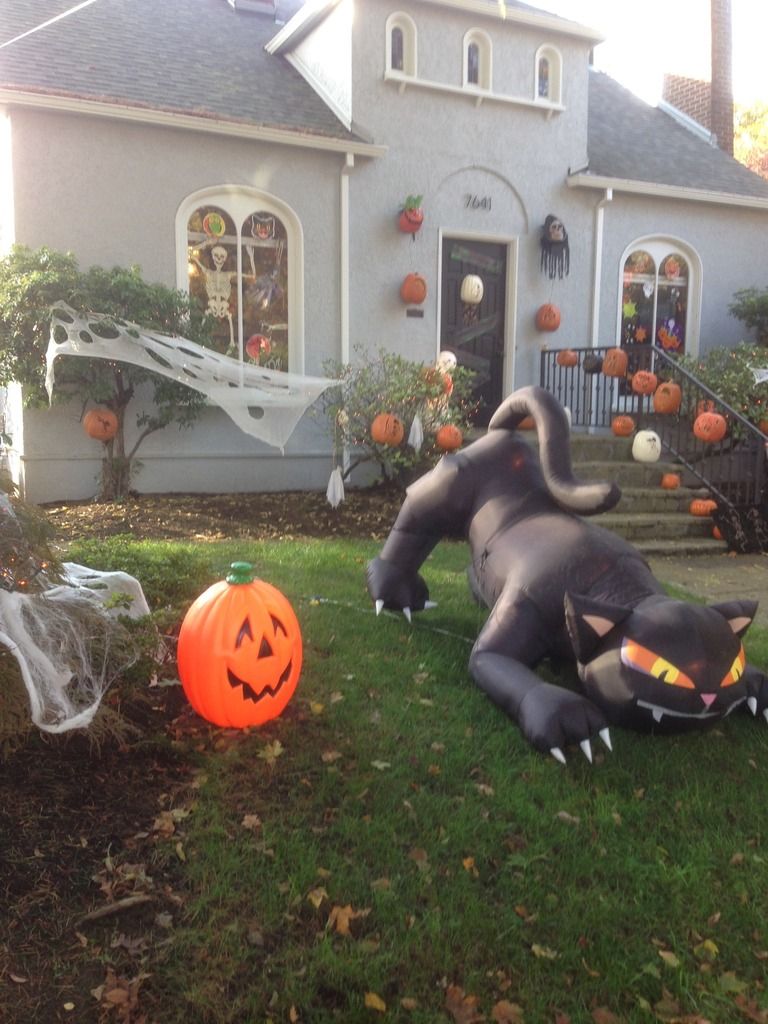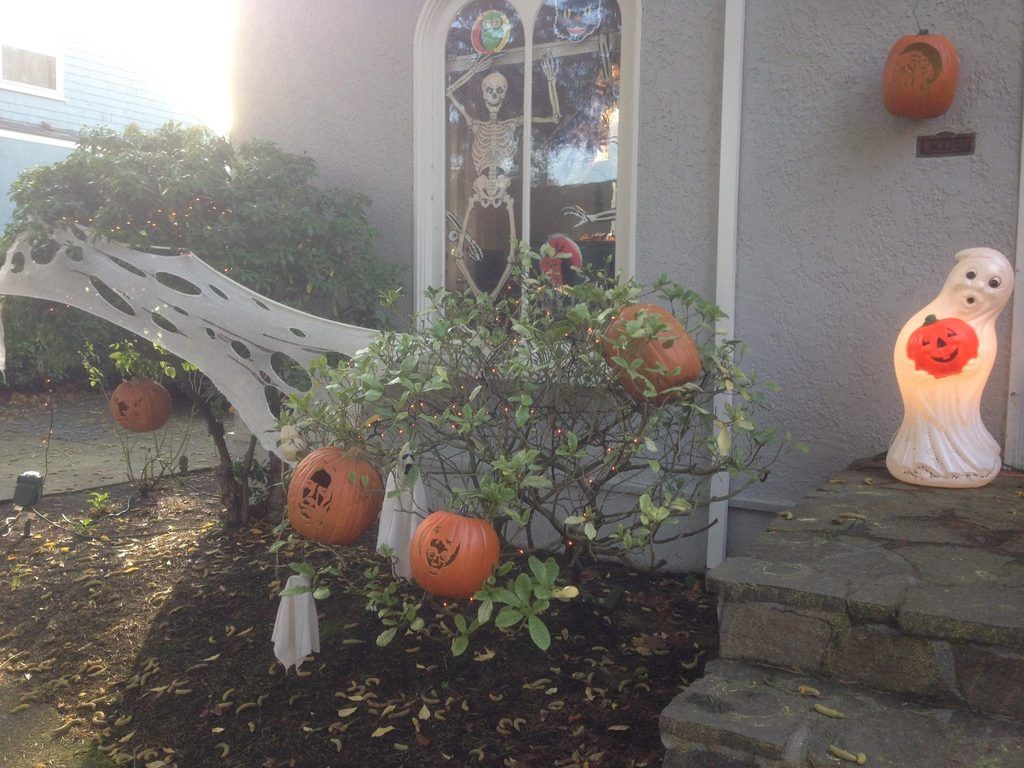 Last edited by
shaft28
on Tue Nov 01, 2016 4:41 pm, edited 1 time in total.
Not an artist, just a dude that has always loved Halloween and carving jack-o-lanterns.