Sun Nov 02, 2014 11:43 am
#90546
Has anyone seen read this yet? I know we have a great deal of gamer's on the forum, and thought that this would be worth sharing with you all.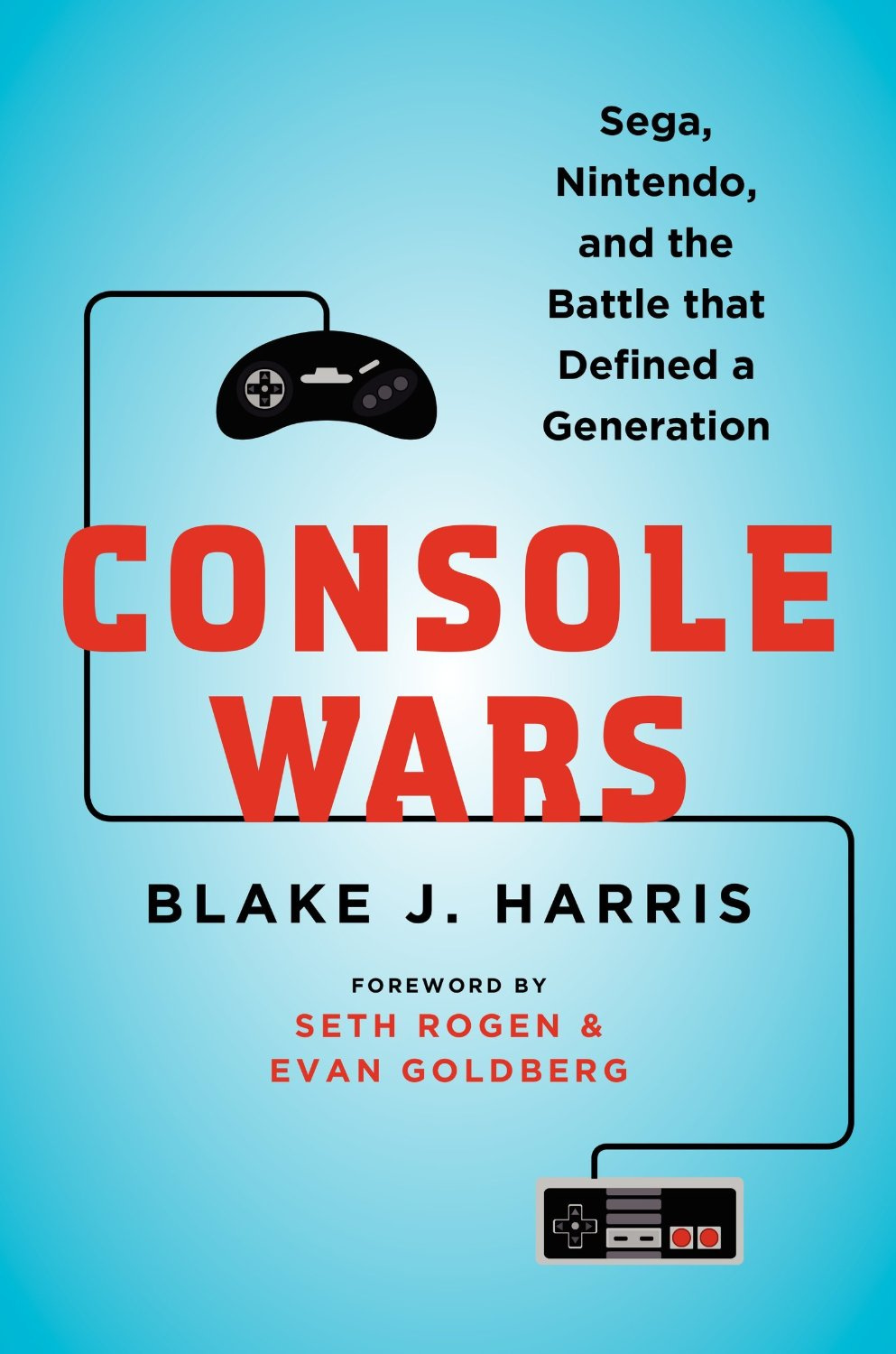 The author is Blake J. Harris. The book talks about SEGA and Nintendo battling for video game supremacy back in thee 90's, and how SEGA with Sonic, had Nintendo on their heels back in that time period. Here's the back of the book (I'll post pics when I get it in the mail tonight (hopefully)).
"In 1990, Nintendo had a virtual monopoly on the video game industry. Sega, on the other hand, was just a faltering arcade company with big aspirations and even bigger personalities. But that would all change with the arrival of Tom Kalinske, a man who knew nothing about videogames and everything about fighting uphill battles. His unconventional tactics, combined with the blood, sweat and bold ideas of his renegade employees, transformed Sega and eventually led to a ruthless David-and-Goliath showdown with rival Nintendo.
The battle was vicious, relentless, and highly profitable, eventually sparking a global corporate war that would be fought on several fronts: from living rooms and schoolyards to boardrooms and Congress. It was a once-in-a-lifetime, no-holds-barred conflict that pitted brother against brother, kid against adult, Sonic against Mario, and the US against Japan.
Based on over two hundred interviews with former Sega and Nintendo employees, Console Wars is the underdog tale of how Kalinske miraculously turned an industry punchline into a market leader. It's the story of how a humble family man, with an extraordinary imagination and a gift for turning problems into competitive advantages, inspired a team of underdogs to slay a giant and, as a result, birth a $60 billion dollar industry."
Not sure I could explain that in my own words in less than 5 minutes (I have to work soon). What do the gamers on here think? I bought my copy online yesterday at work (hehe). Also, being the Sonic guy, I figured it would be against my programming NOT to post this
Sonic's the name, speed's my game!
When witches go riding and black cats are seen. The moon laughs and whispers, TIS NEAR HALLOWEEN!