Wed Oct 20, 2010 3:44 am
#43219
Thought a few people might be interested in this...
http://shirt.woot.com/
Shirt.Woot is a site that sells tees, but only for 24 hours. Currently they're in the middle of Hallowoot. This is today's shirt: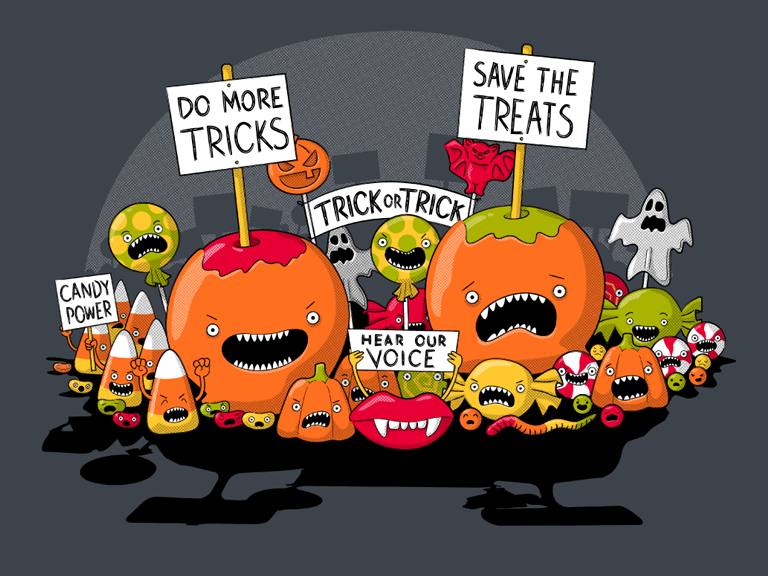 You have to hurry if you want it! There'll be a new Halloween themed shirt tomorrow though
Sadly, I don't know when Hallowoot ends...