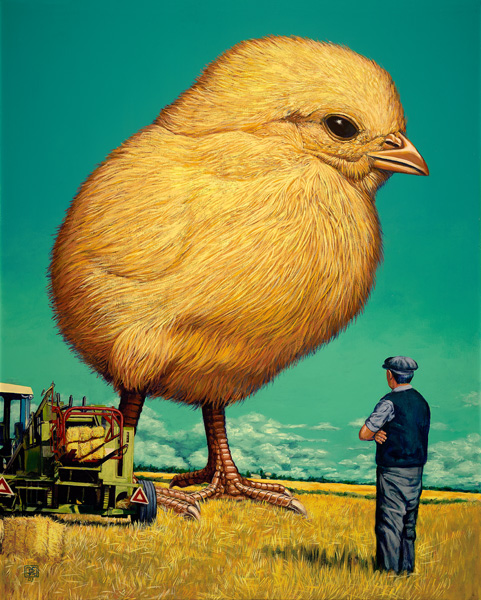 Tue Aug 06, 2019 1:14 am
#101649
Let me know your budget and what you want and we can go from there.
its more time than talent, thanks so much for the compliment my head grew an inch.
I have seen the underworld and all the darkness in it. I have come close to the door of death. Umm sir this is a Starbucks, would you like to order something? Yes, a Venti Cafe misto please.