---
---
Pumpkin Sprout
Posts: 10
Joined: Mon Oct 23, 2006 3:39 pm
Location: fraser lake, Canada
it is a bit harder but still possible to do shadeing with a dremel tool
---
Green Pumpkin
Posts: 109
Joined: Mon Jul 10, 2006 1:59 pm
Location: Buffalo, New York
OHHHH how did I miss this post. I did one for my friends son, Lee.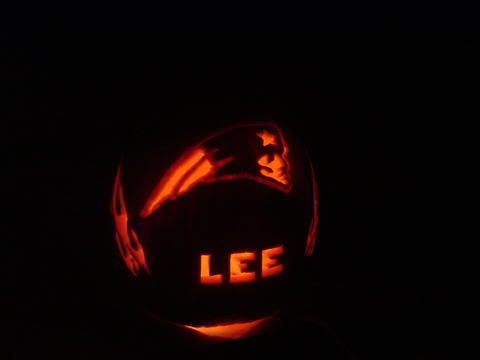 I used a basic set of wood carving tools that I bought for $4.99 at Michales....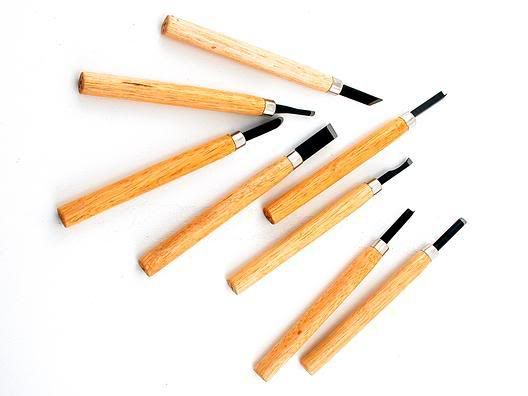 Mini clay ribbons work well too...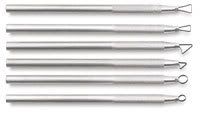 Erika
---
Green Pumpkin
Posts: 109
Joined: Mon Jul 10, 2006 1:59 pm
Location: Buffalo, New York
Punk'n'Queen wrote:Has anyone done shading on a fake pumpkin? There are only two small areas I would need to use the shading technique with the pattern I want to use ….do you think it would work? I have the Michaels type.
Yes you can shade on a fake pumpkin. Heres a few I did on Michales brand pumpkins...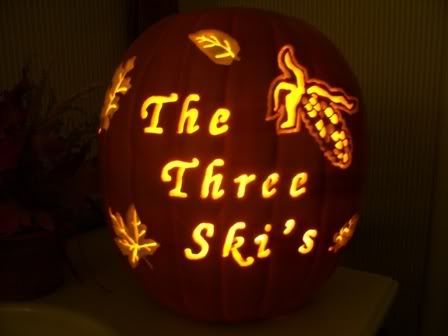 and my ferret, Charmin....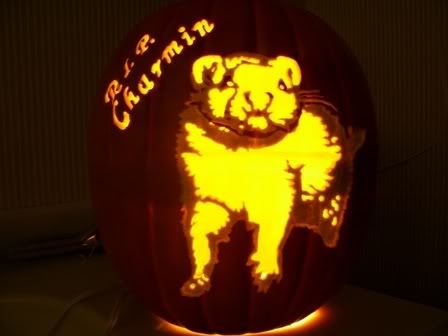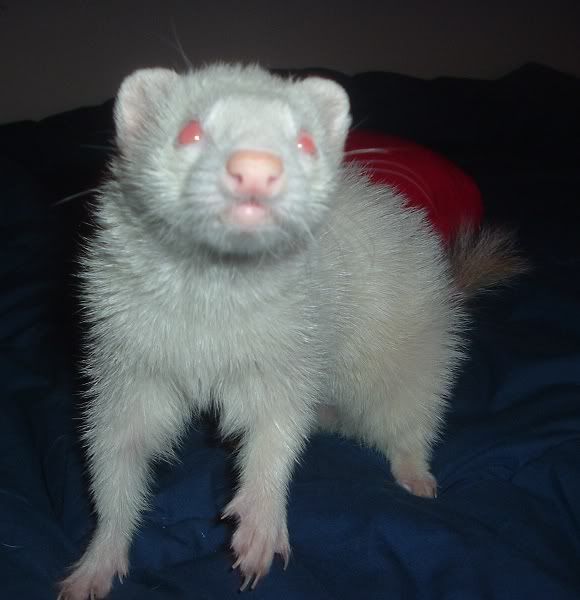 Jack-o-Lantern- Speedballs are excellent for shading!!!!
Erika
---
here are some funkins using shading. I used a dremel with a 104, 105, and 106 bits for the shading and 1/32 bit for the cut outs. the down side to shading is the time it takes compared to a full cut out pattern. the average time for the two i have carved this year is about 4 hours a pumpkin.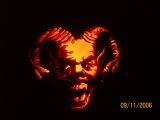 ---
Pumpkin Seed
Posts: 4
Joined: Wed Oct 24, 2007 8:01 am
New guy here... first post.

I like to do both "old school" carve-through only patterns, AND shaded patterns. I typically photoshop a photo of my daughter every year and do a shaded pattern of her. The pics will make a nice keepsake for her as she gets older.

I've used the Pumpkin Masters kit and while it gets the job done, if you decide you want to use this technique with any regularity, I recommend getting some clay sculpting tools and possibly some wood carving tools. The steel tools allow much easier and more precise carving IMO.
---
Who is online
Users browsing this forum: No registered users and 0 guests