Mon Aug 22, 2016 3:33 am
#96117
Here are a few pictures of the final display. If you'd like to see how everything was made, you can read through the original posts below.
haunted house entrance: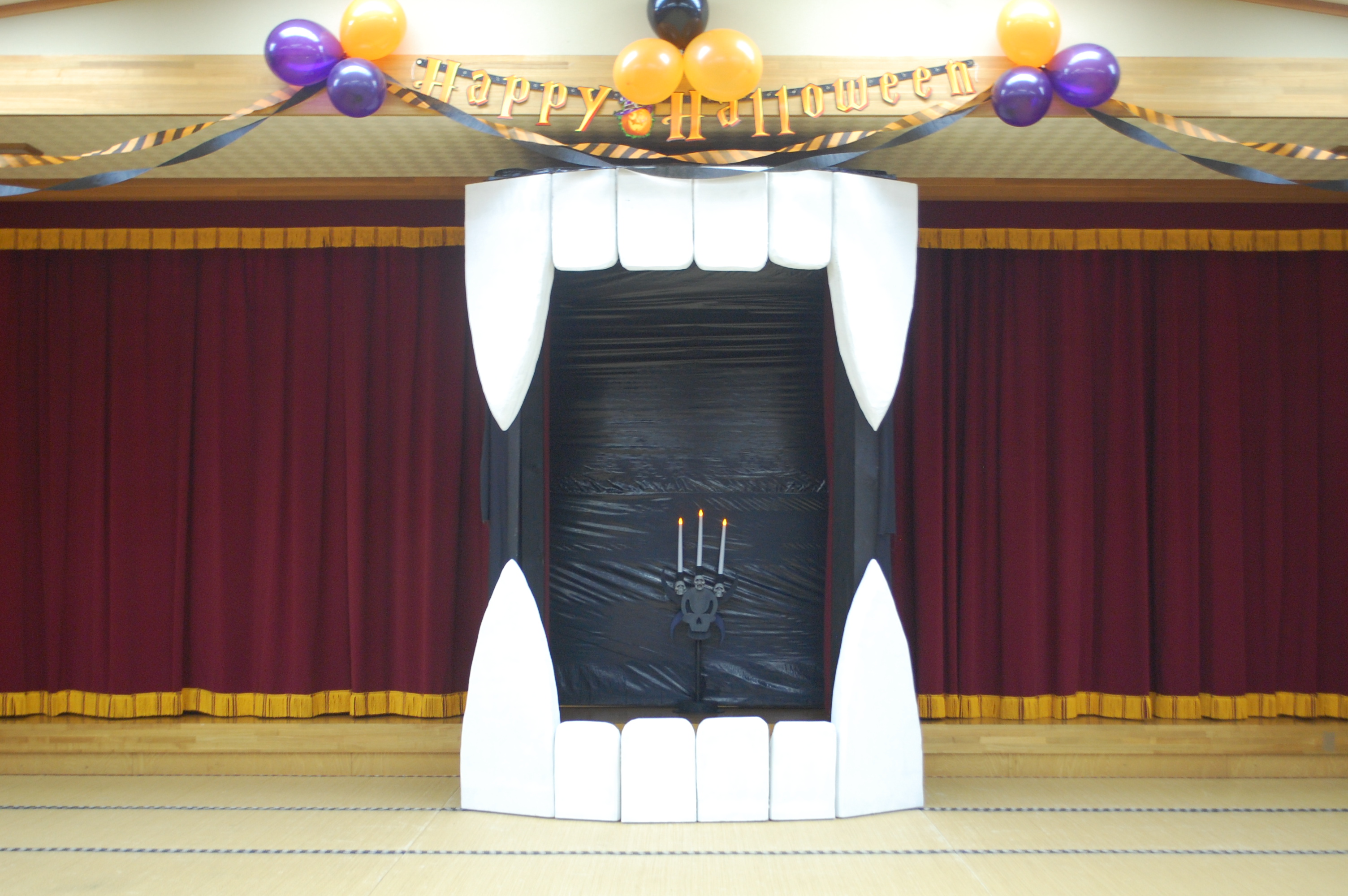 vampire layer: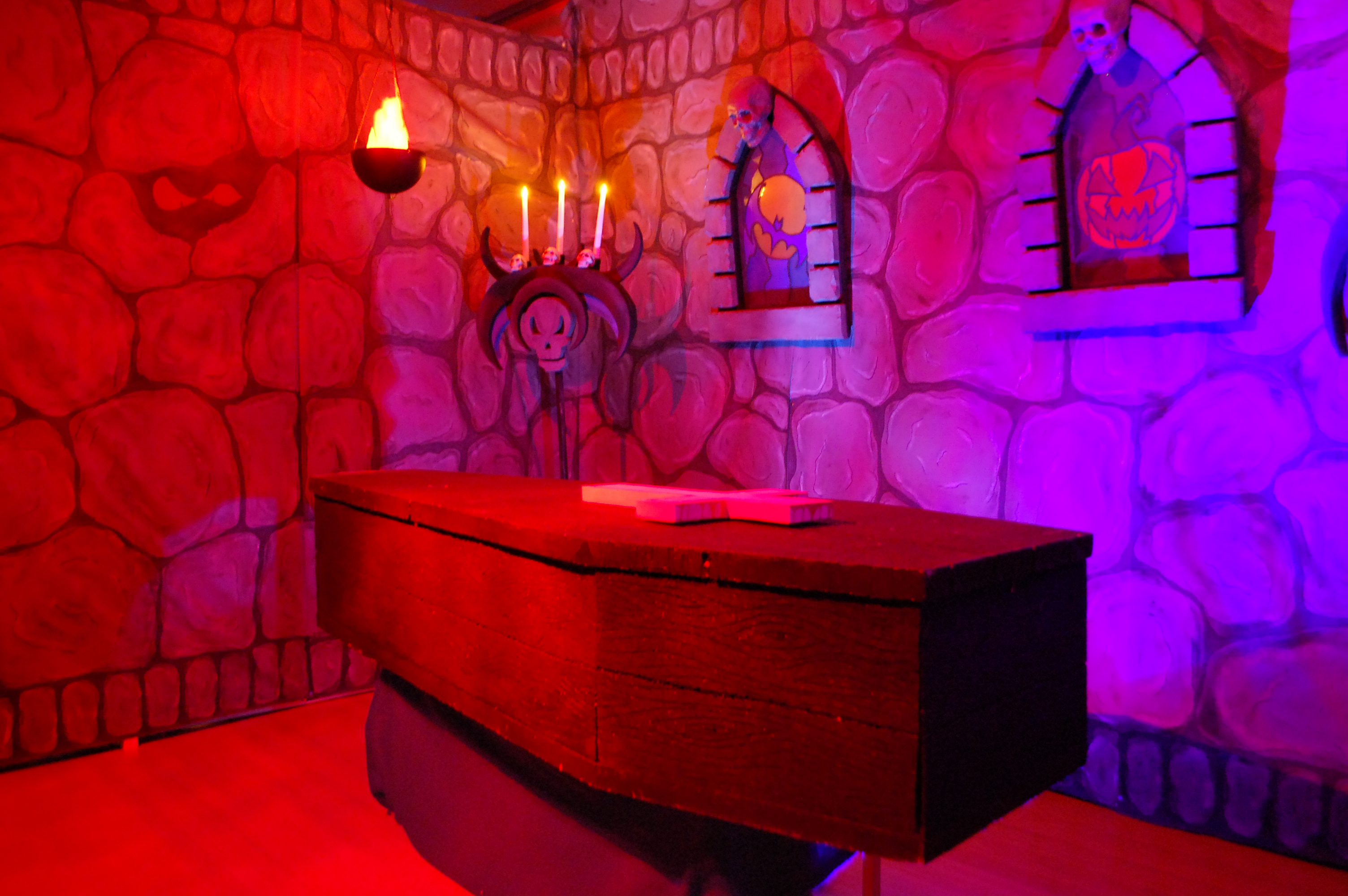 photo corner: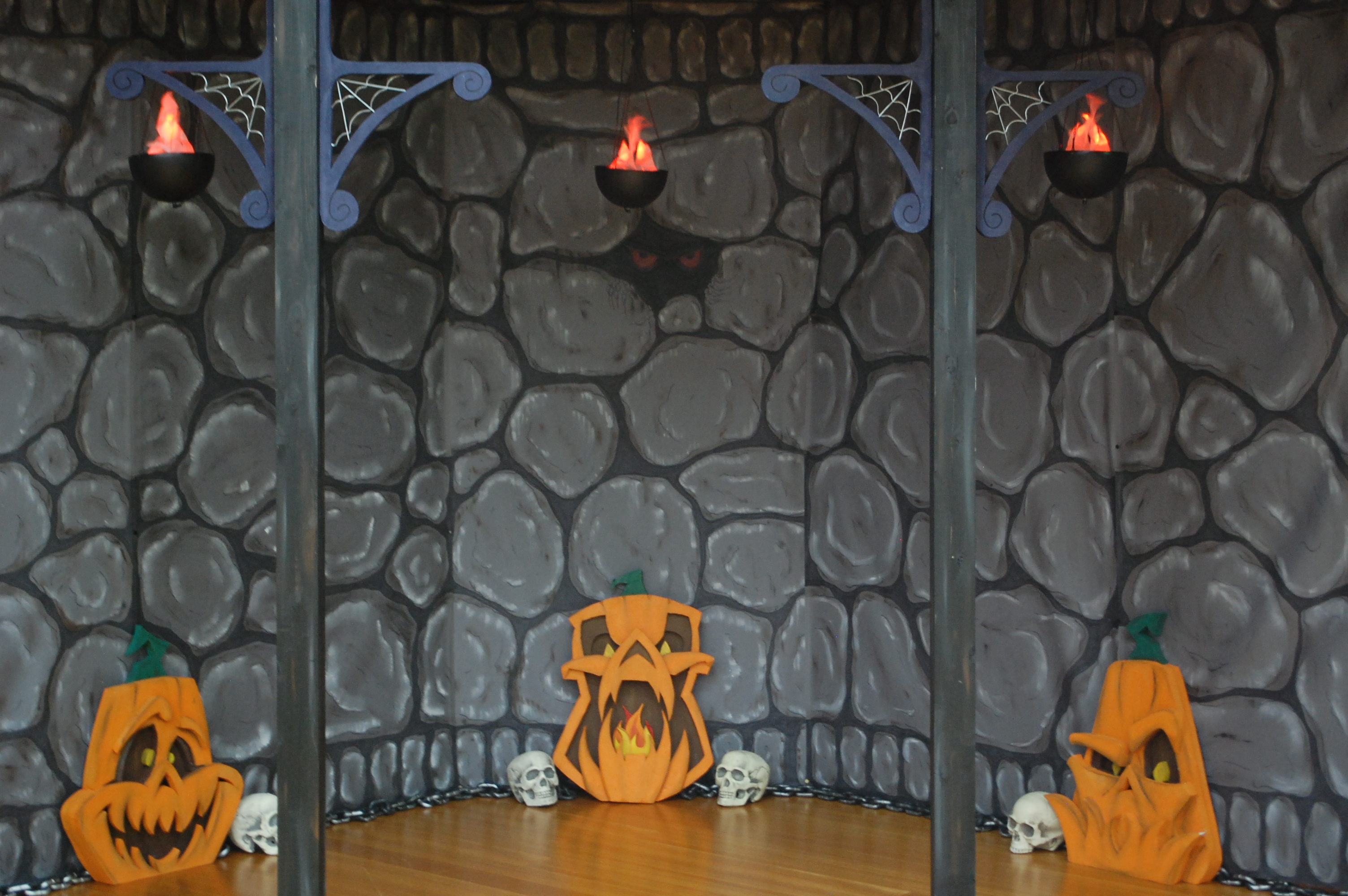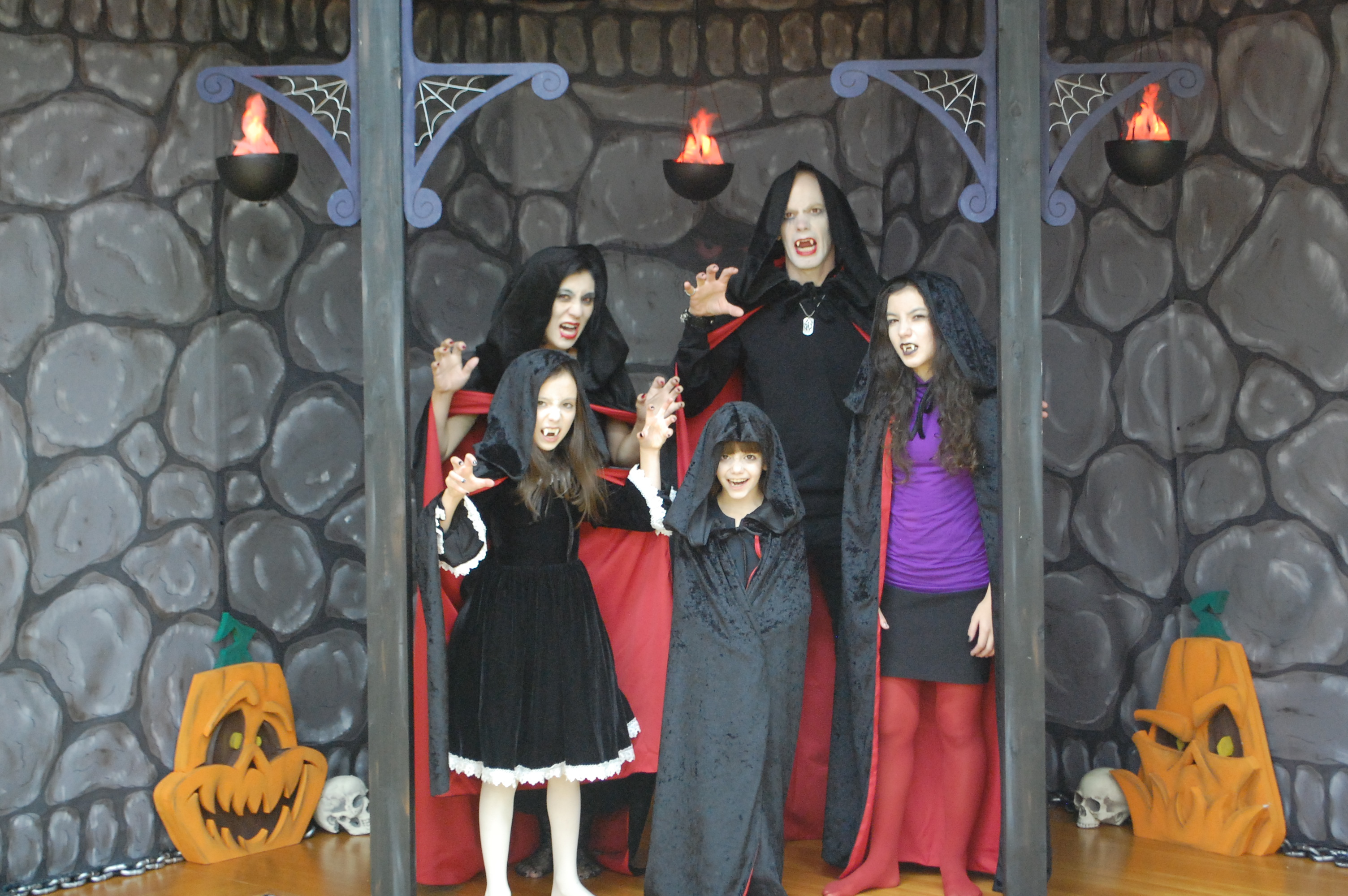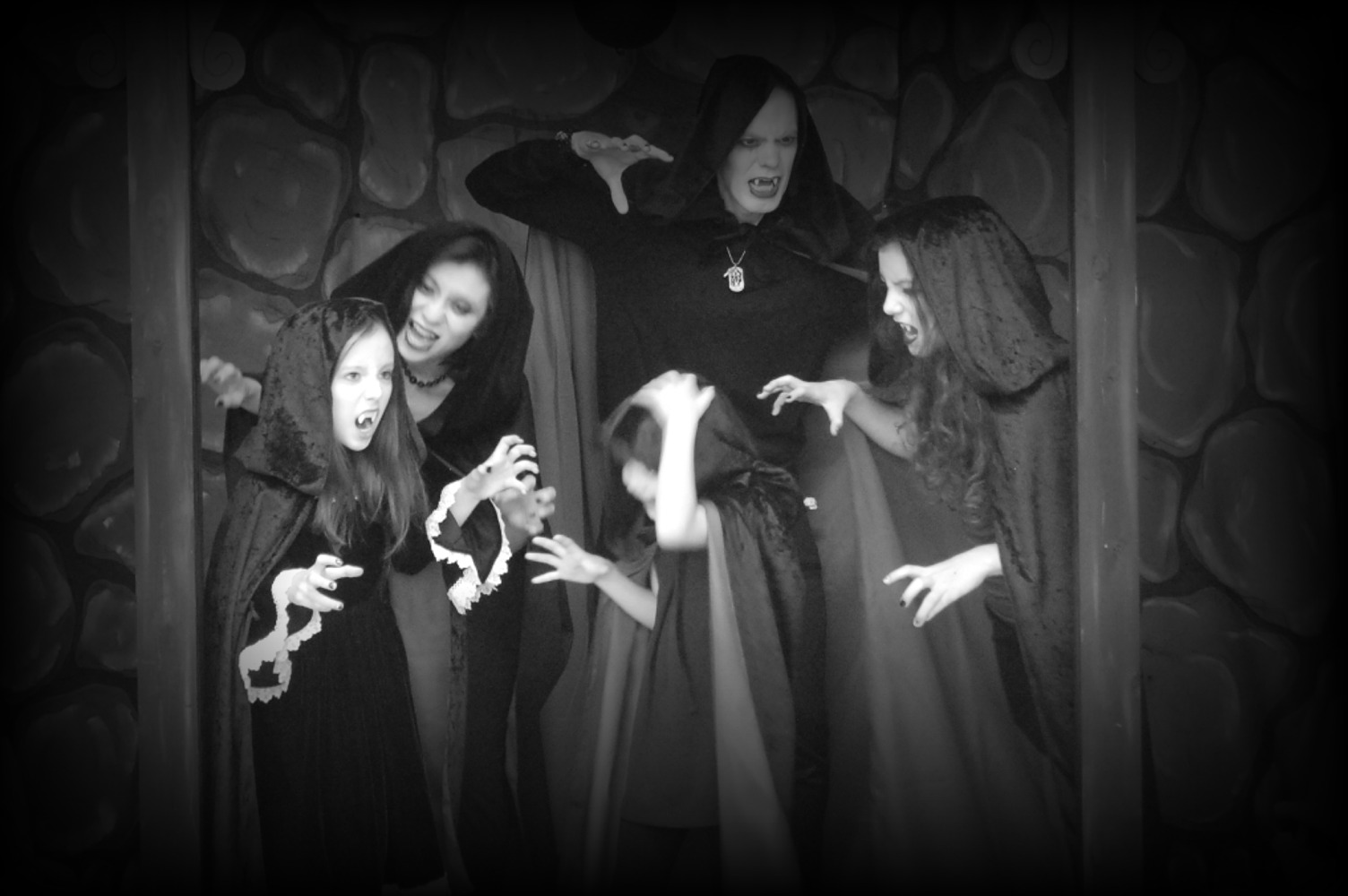 * * * *********** * * * Original Post * * * ***************** * * *
Inspired by my daughters' love for
Mavis from Hotel Transylvania
, we're going to be vampires this year.
So, here we go again ...
I'm going to redo my castle walls and try to make a photo corner that will look something like this: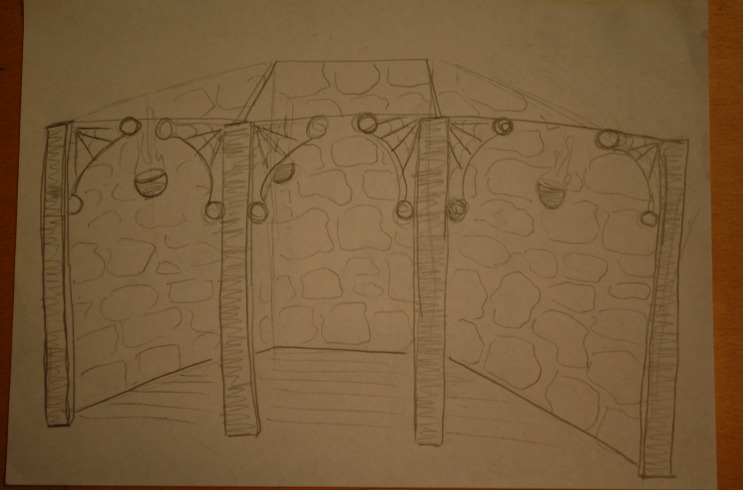 I'm going to use gray frabric, 250cmx90cm, and draw on the stones. The goal is to make 12 sheets in all. Ideally, the sheets can be hung in any order and they will match up. Those will hopefully look something like this: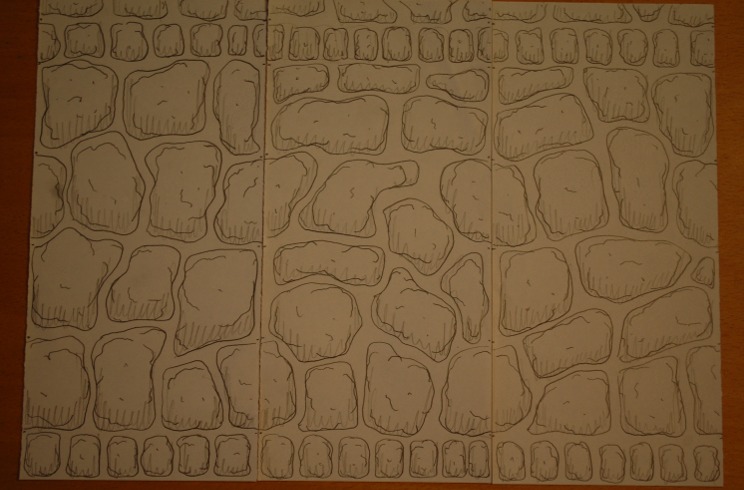 I did a sketch of large square stones, but all the voters in the house like the random shaped stones better: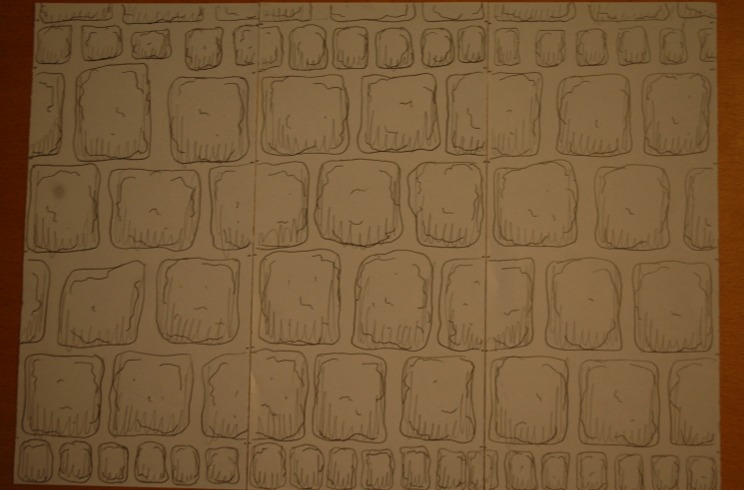 For the stage, I'm going to make a vampire mouth entrance and then inside some sort of walk through: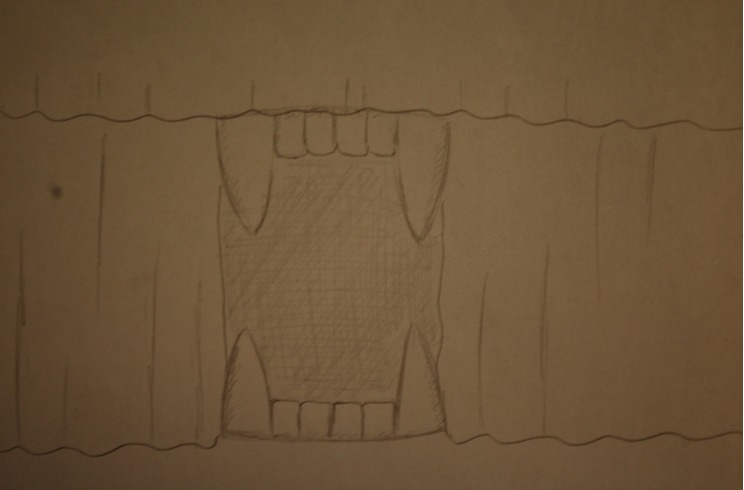 In the walk through, I hope to have a forest type scene with a castle silhouette (with lighted windows.) The second room will be a castle room with a coffin and some stained glass windows, and the third room will be something I already have (maybe bloody walls.)
here are two things I will try to make: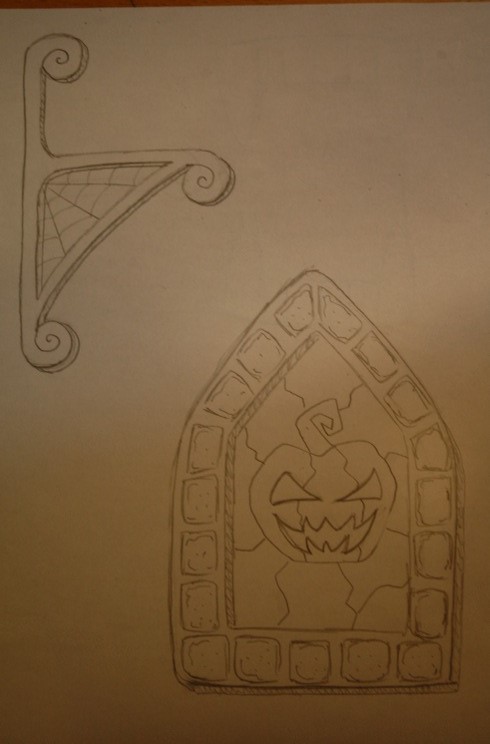 The first at the top left will go on the pillars in the photo spot. I'm going to use foam for the base and paint it purple. Then use a silver wire to make the spider webbing. The pillars will be painted black so I'm hoping that will add some color to the scene.
The second will be my attempt to make a stained glass window prop. I'm going to try to use foam for the base and clear plastic files for the glass.
I haven't done much more than penciled these things out.
Any other ideas for decorations or vampire theme games?
Last edited by
mesmark
on Thu Nov 24, 2016 7:20 pm, edited 4 times in total.