Sun Oct 25, 2015 7:09 pm
#94872
Alright I finally got the majority of it up - still a bunch of pumpkins to adorn the front steps and the Hallowindow to be projected at the end of the driveway to go. But to give you an idea.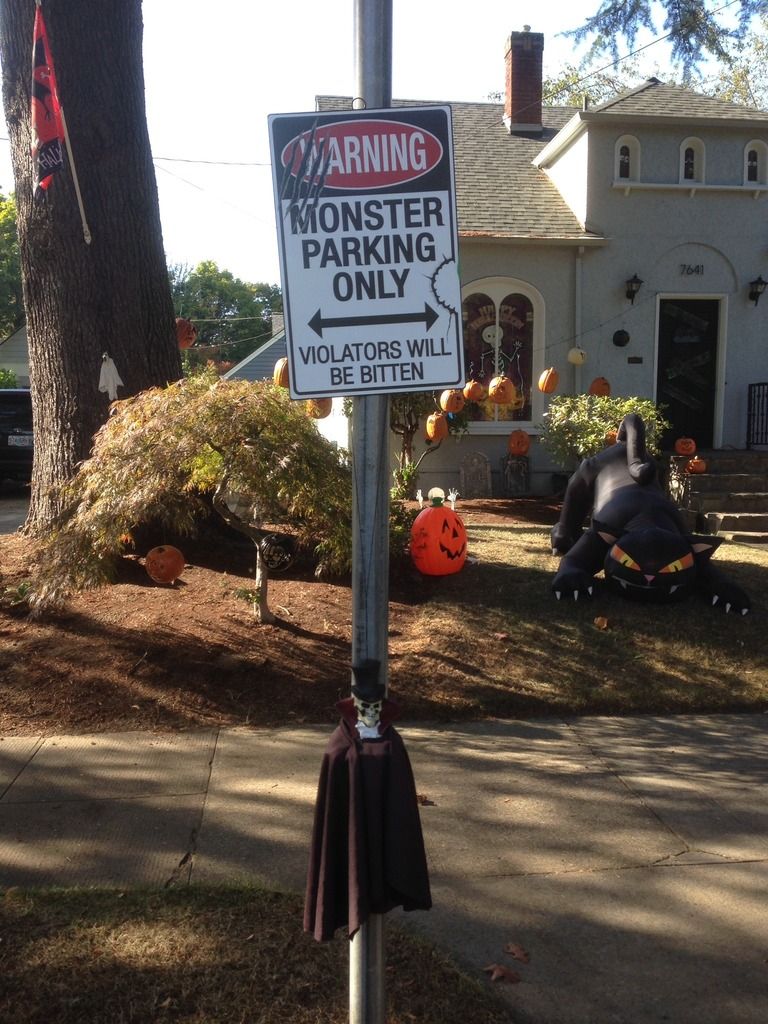 These will look better at night when I drop in the pumpkin lights...that's my boy petting his cat.
This looks better at night with the string lights and pumpkins lit...and no cat butt in the photo.
Last year I had arch ways and all kinds of stuff in the front and around the walkway. Had to rig up a bunch of supports and with over 275 kids it became a nightmare to keep it all in place. So this year I pulled it all back to the framing of the grass (aside the cat, what can you do) and the kids will have free reign to romp all over the yard. Should be a little more user friendly.
Not an artist, just a dude that has always loved Halloween and carving jack-o-lanterns.