Thu Aug 13, 2015 2:05 am
#91723
Edited post Halloween: Here are a couple finals shots from the event. If you'd like to see all of the pictures and how everything was made, check out the posts below.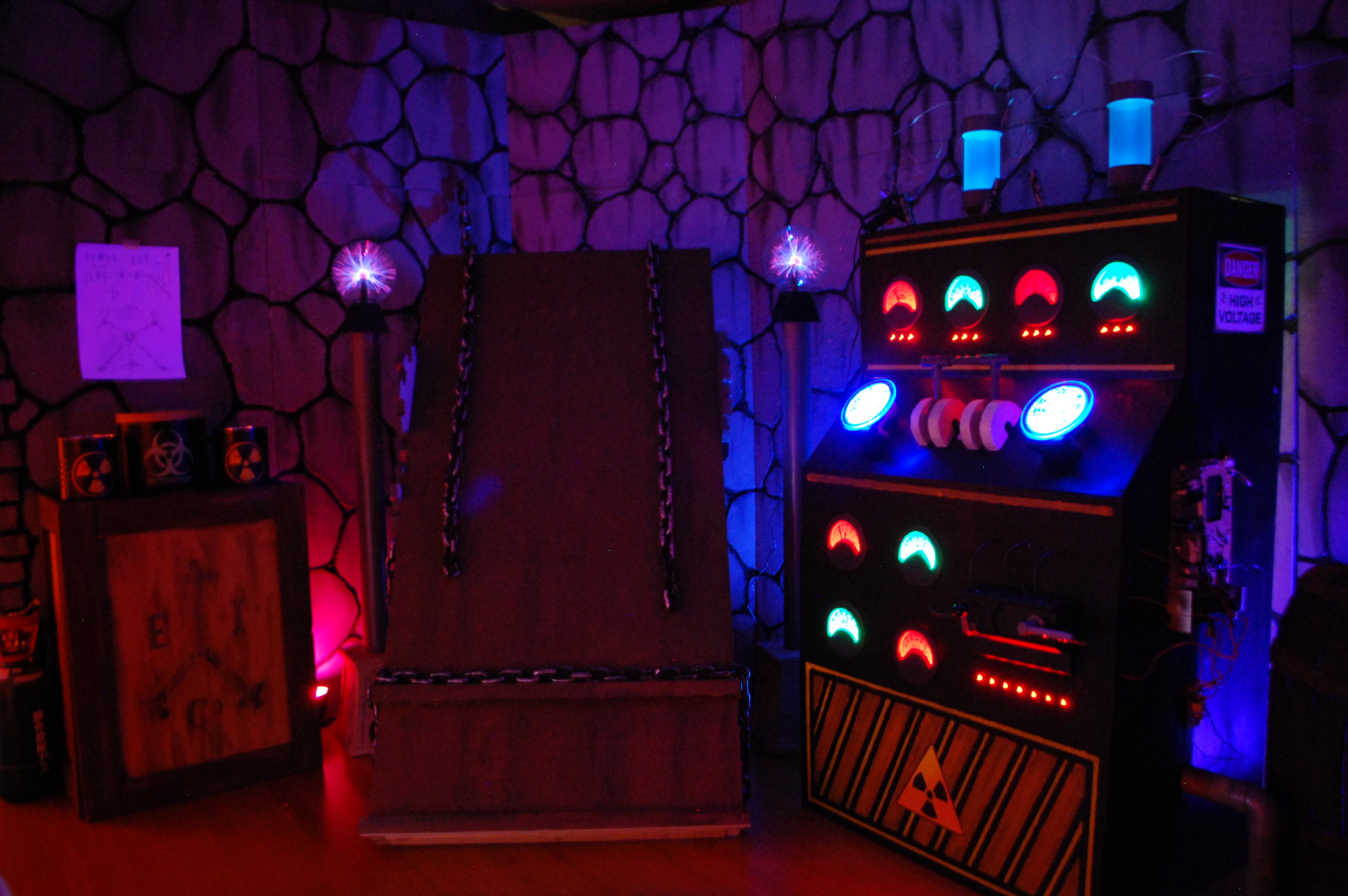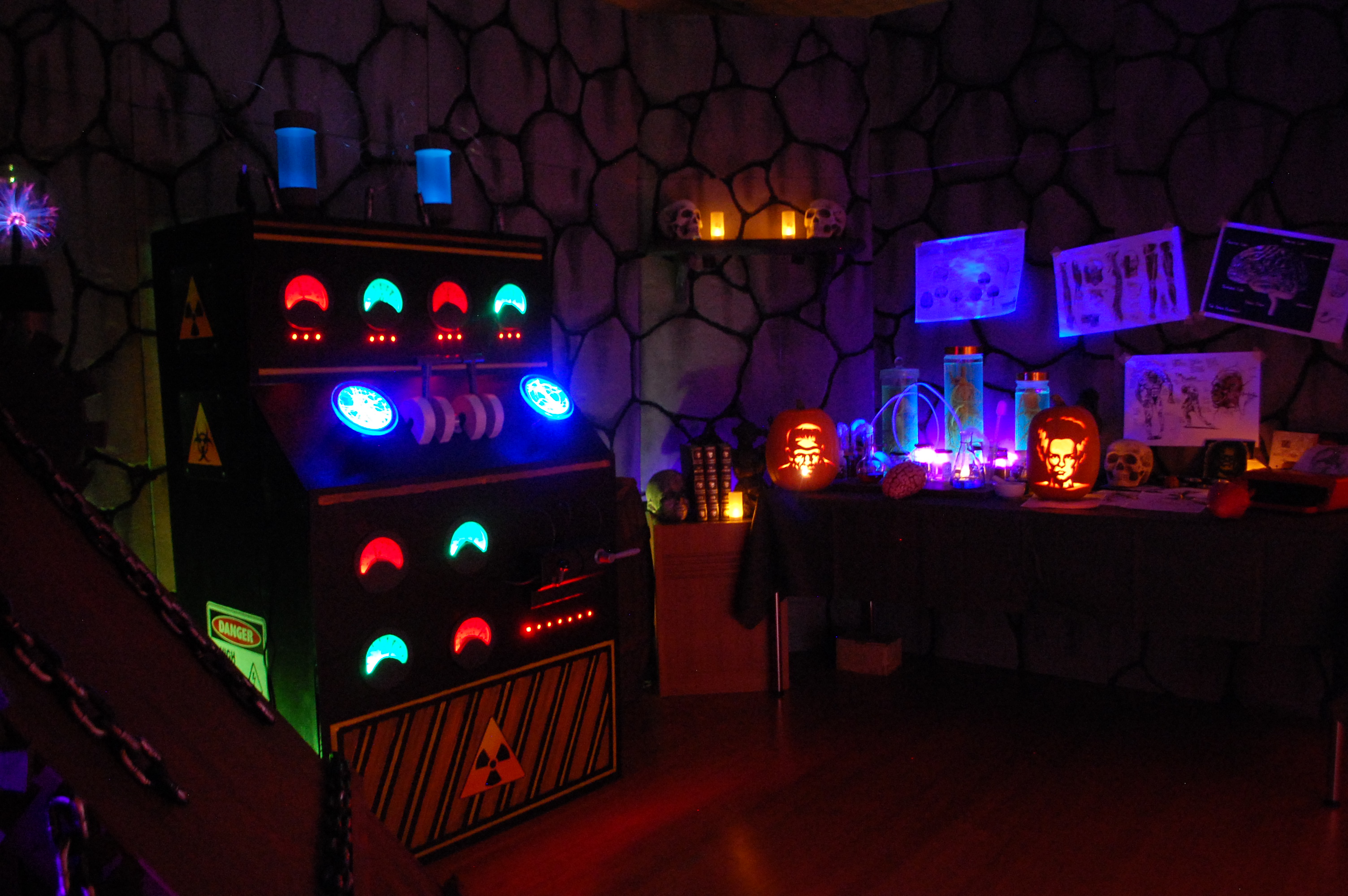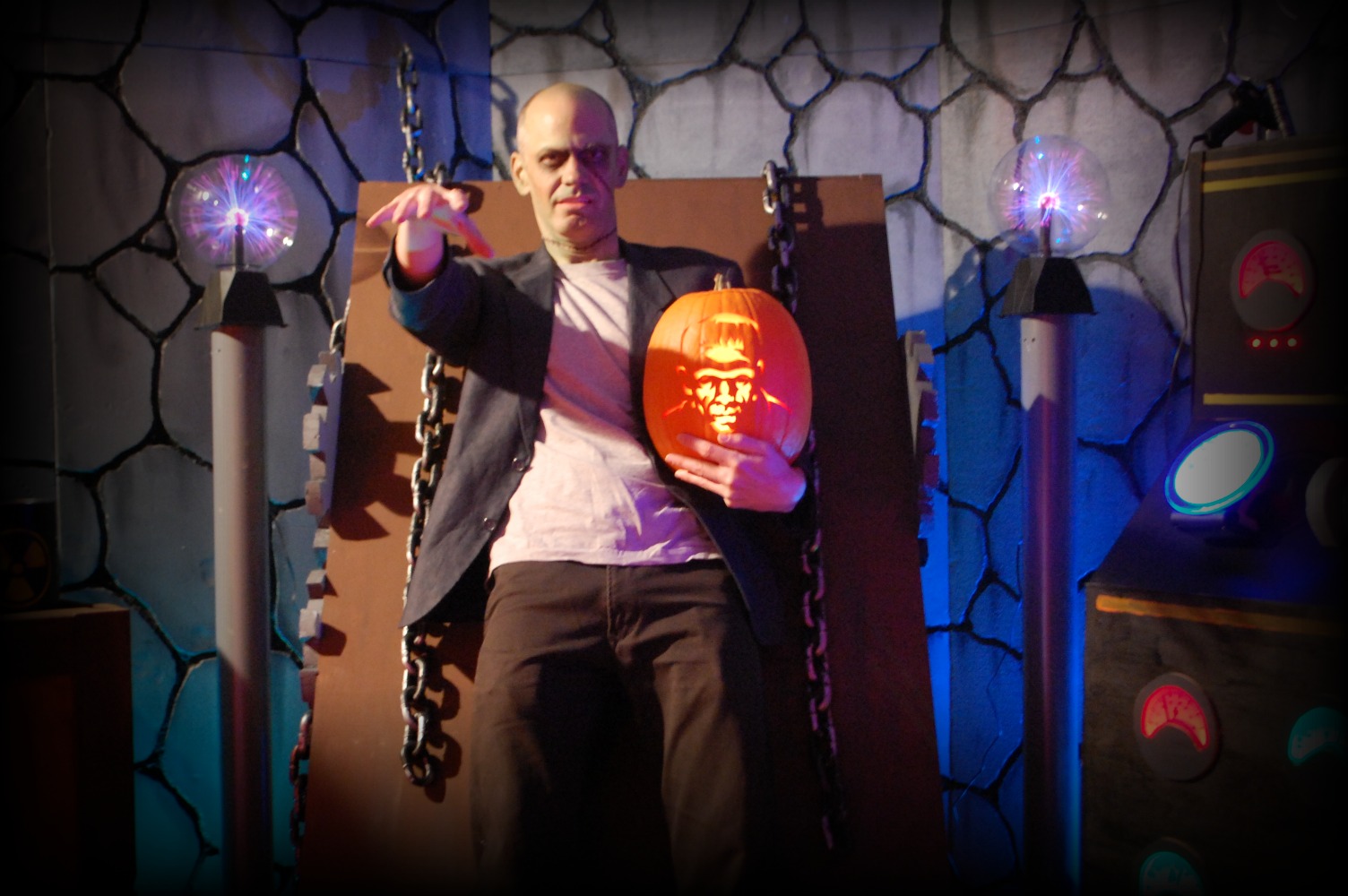 .................................. the original thread ..................................
So, the thread title sort of gives it away, but I'm going to have a Frankenstein theme this year.
I plan to make a photo spot with a sign that will look something like this: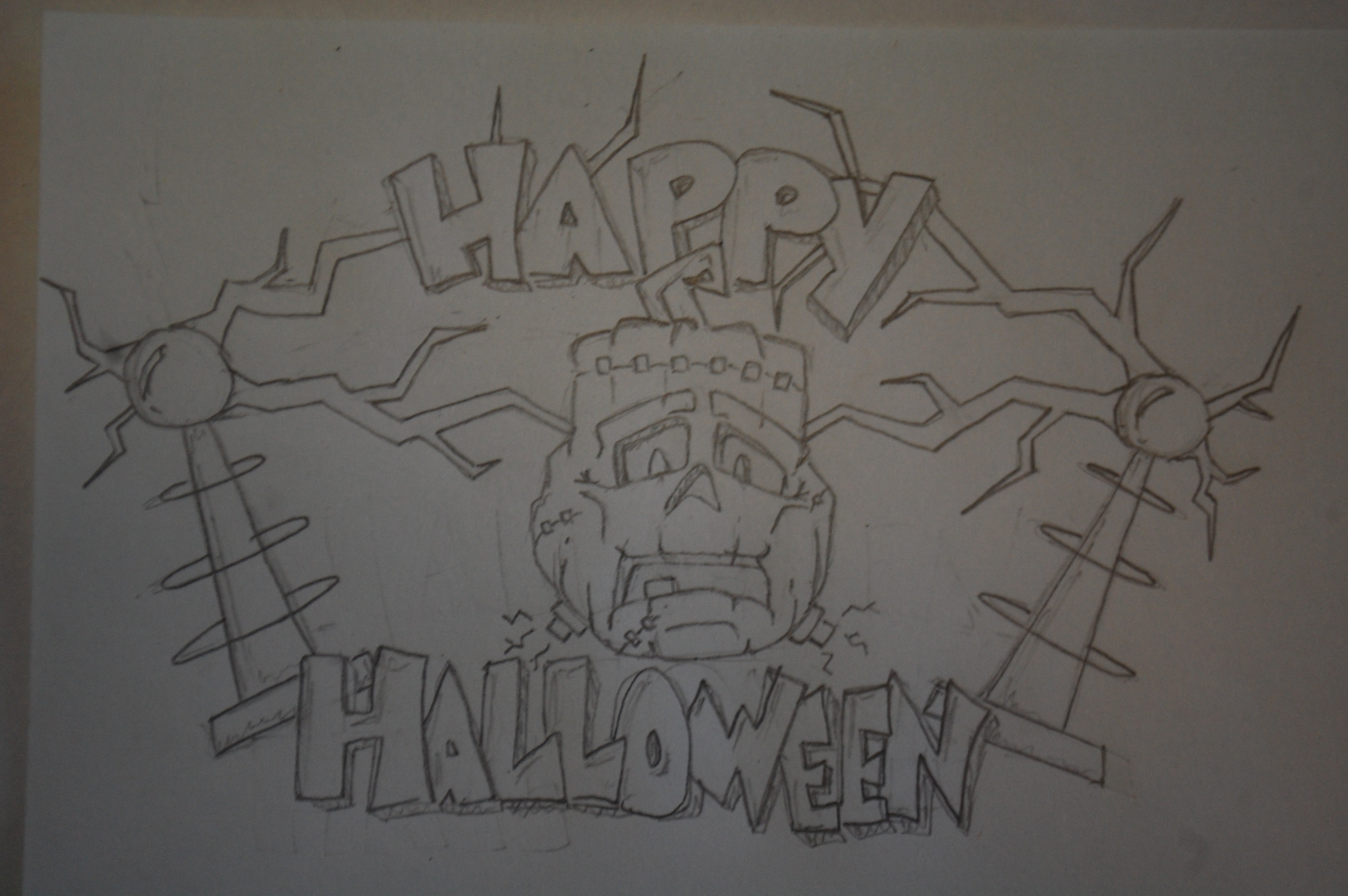 And a separate area on the stage for Dr. Frankenstein's Laboratory. I want to have a couple tables. One with beakers and science stuff, and one with some old equipment. I'm going to see what I can get my hands on.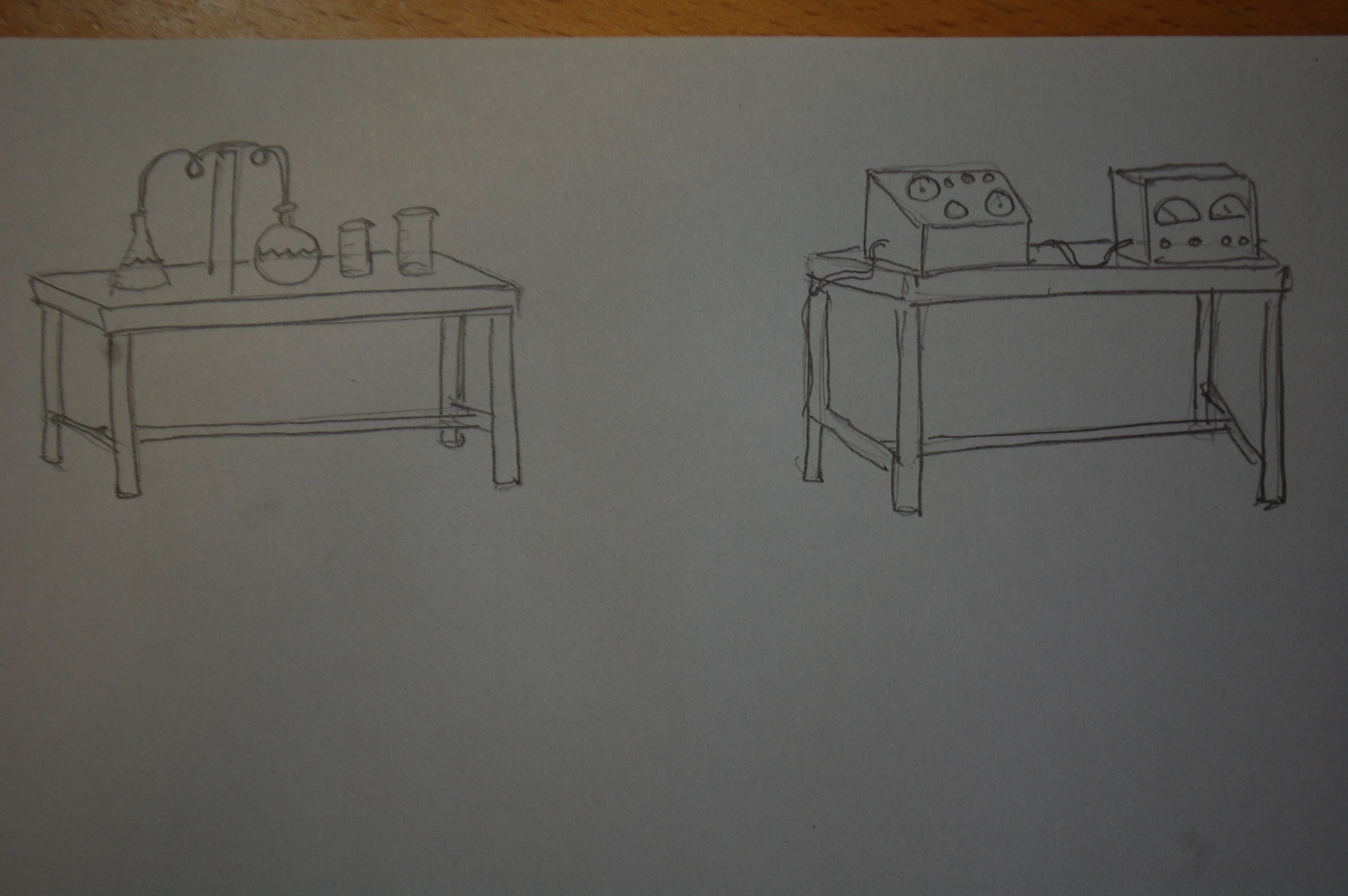 I'm also going to make a table with some tesla coils on either side.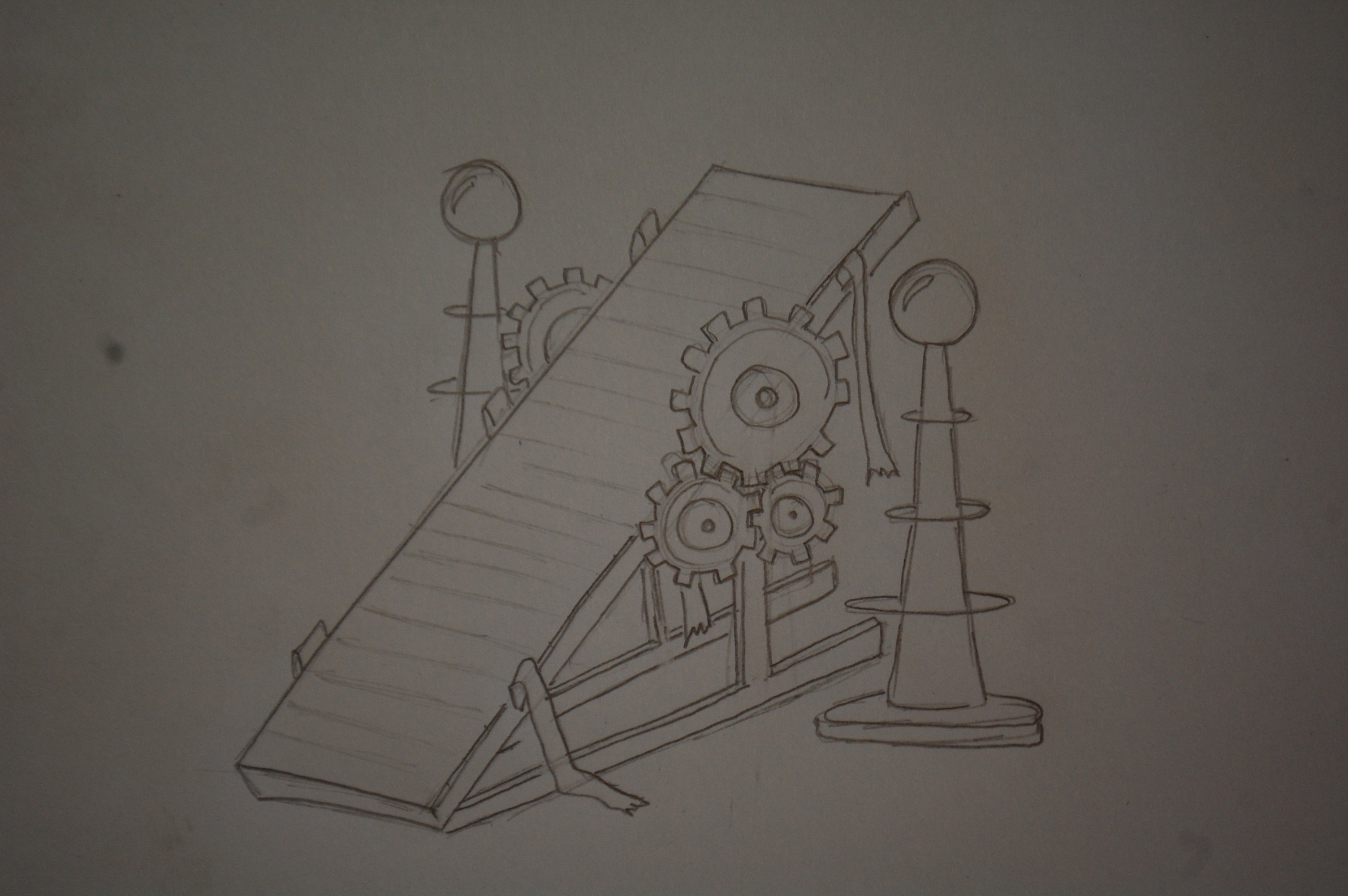 I'll add some chains, skulls and spider webs here and there. Maybe some big storage boxes/crates. Are there any other props you think I need?
What do you think is good for a backdrop? stone walls? brick?
The stage flooring is hardwood flooring. Not much I can do about that.
What do you think would be a good Frankenstein theme game?
Last edited by
mesmark
on Tue Oct 27, 2015 10:18 am, edited 1 time in total.