Tue Nov 04, 2014 9:38 pm
#90625
I probably won't create another post just for my Halloween party, so here is a look at this years party snacks:
my wife made some ninja rice-balls and ninja-men cookies: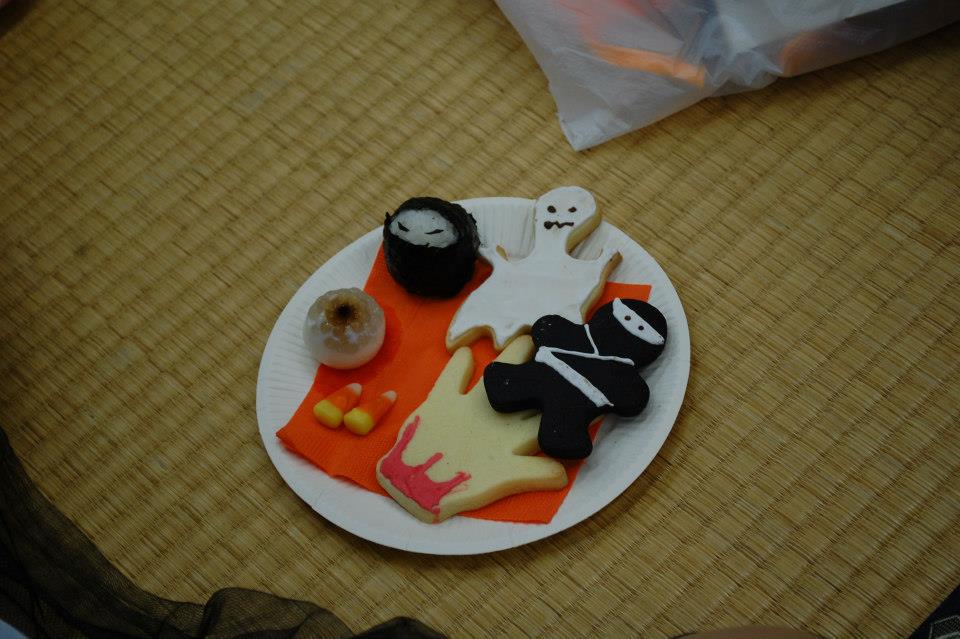 there were some other ninja cookies and little throwing star cookies as well: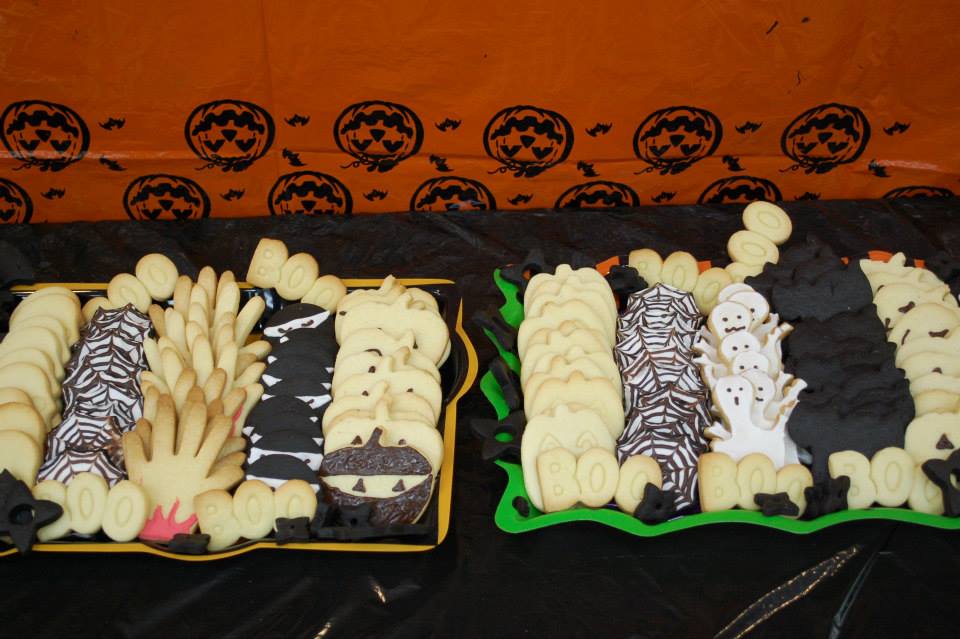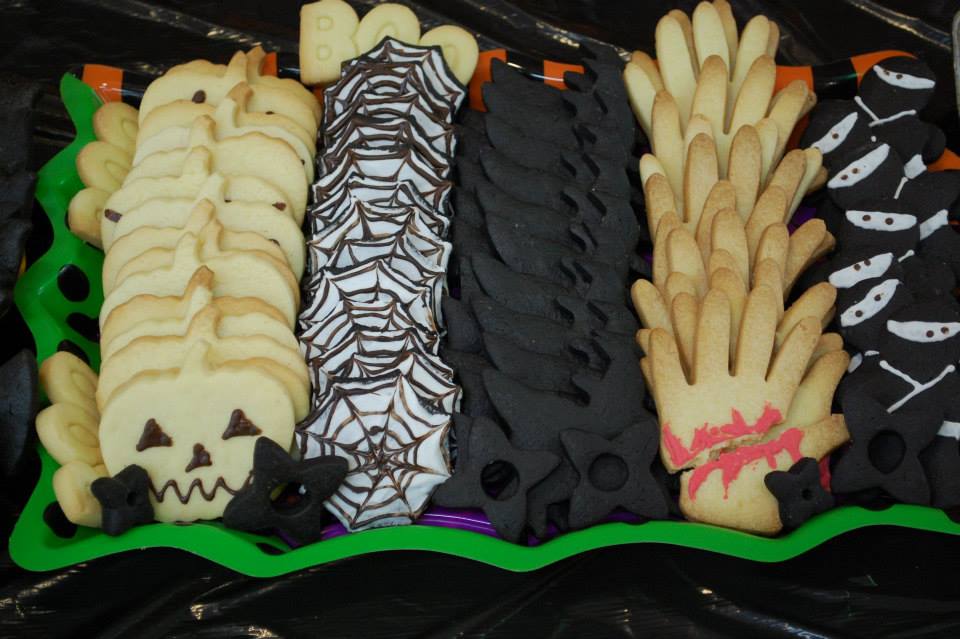 We had about 115 people this year. Less than previous years but a nice manageable number to be honest. We also didn't have time to promote and invite a lot of people like previous years.
Here are the costume contest winners this year: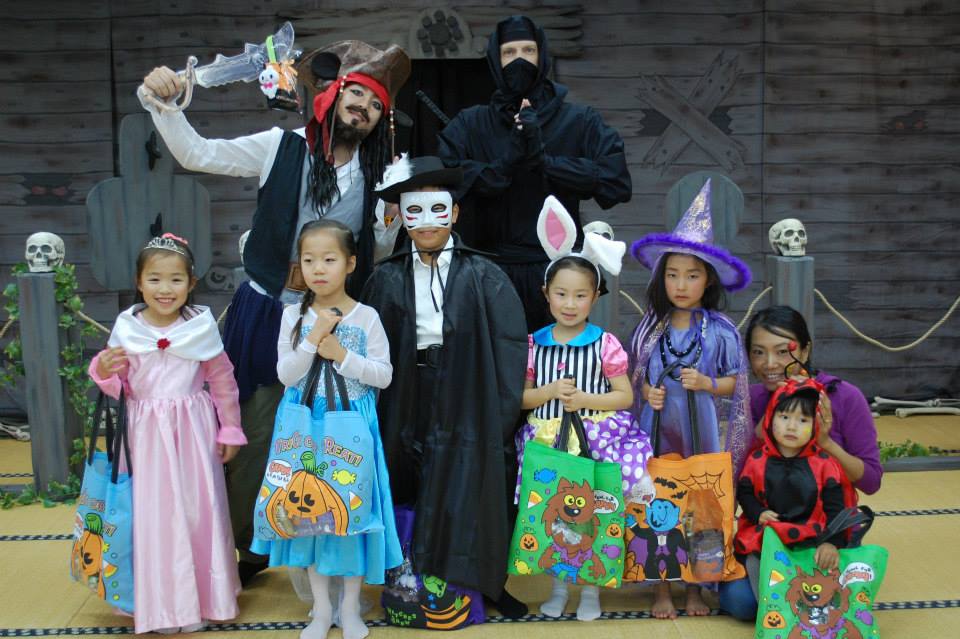 and a group shot of the party guests: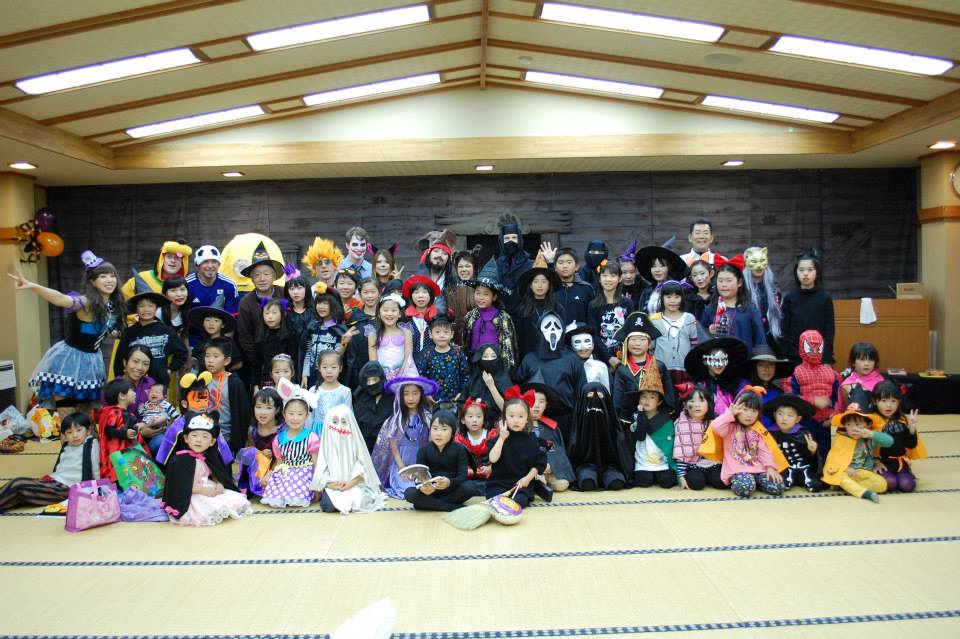 Last edited by
mesmark
on Sat Sep 03, 2016 8:11 am, edited 2 times in total.