Tue Jan 26, 2016 7:29 pm
#95772
So, we have a kid-centered Halloween party every year and that's it. Pretty much that's all I have time and energy for. Our Halloween party is on the last Sunday of October. This year that meant I was free almost one week before Halloween (on the following Sat.) Anyway, so friends run a free fashion magazine and they wanted to do a Halloween photo shoot. They heard that I might have a few Halloween decorations
, so they asked if I would help them decorate. This also meant we had the chance to dress up all adult-like and go to Halloween party as guests (sort of.)
Still didn't have much time or energy, but here is our go at zombies: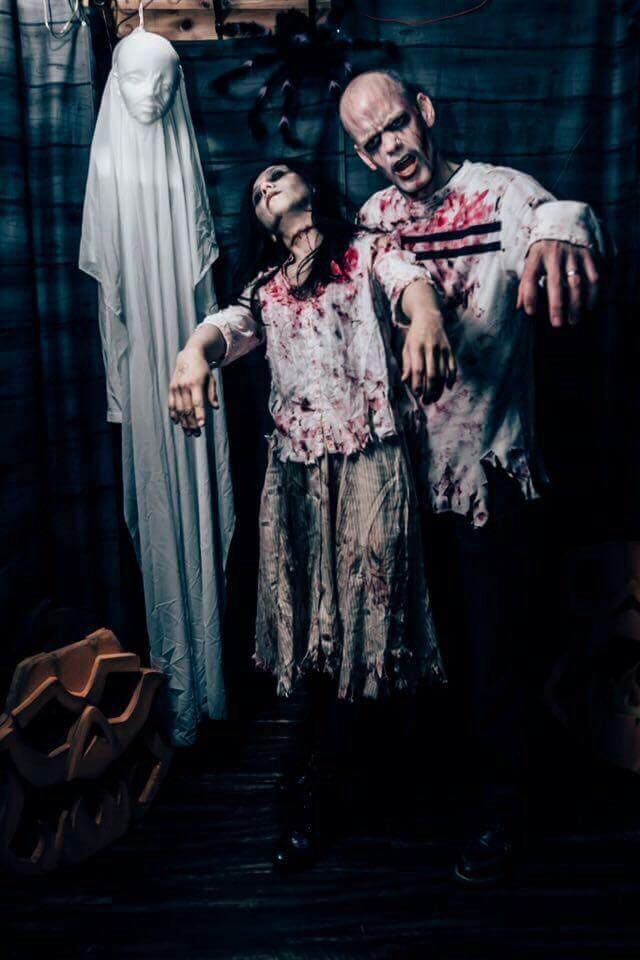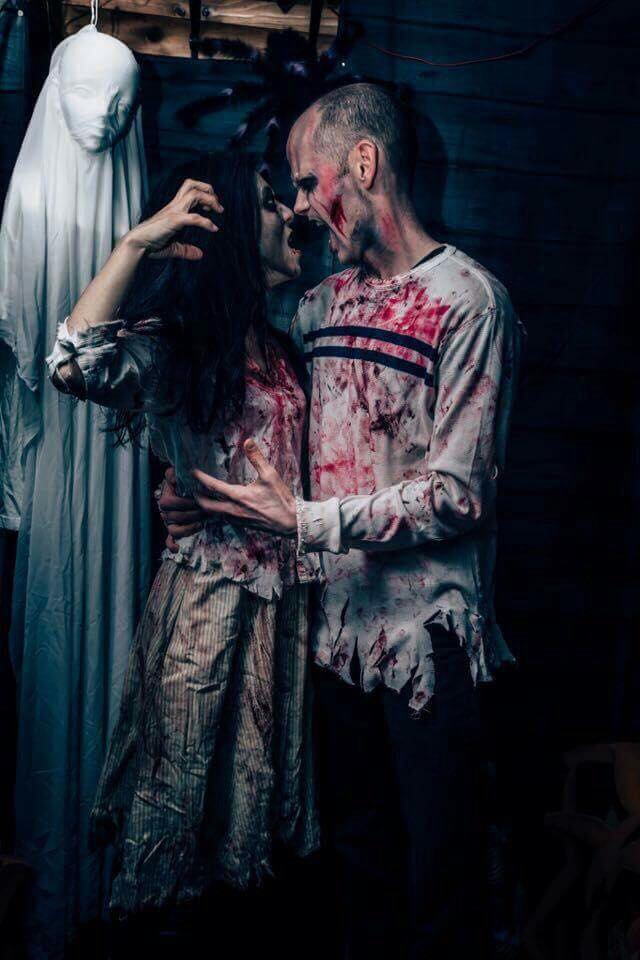 us with other people: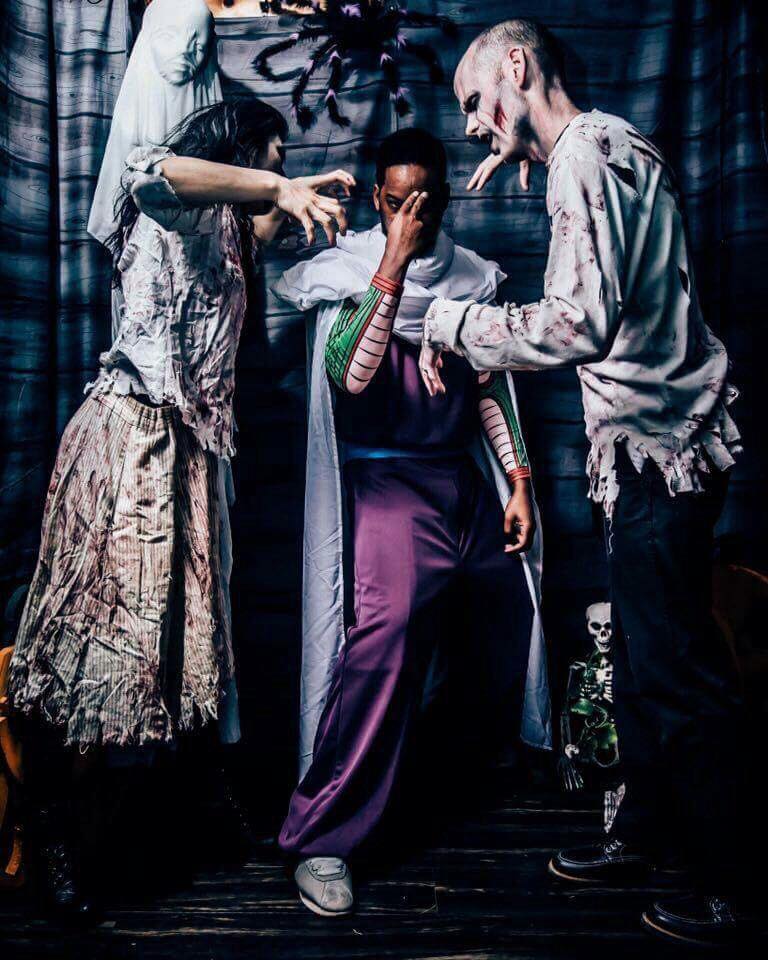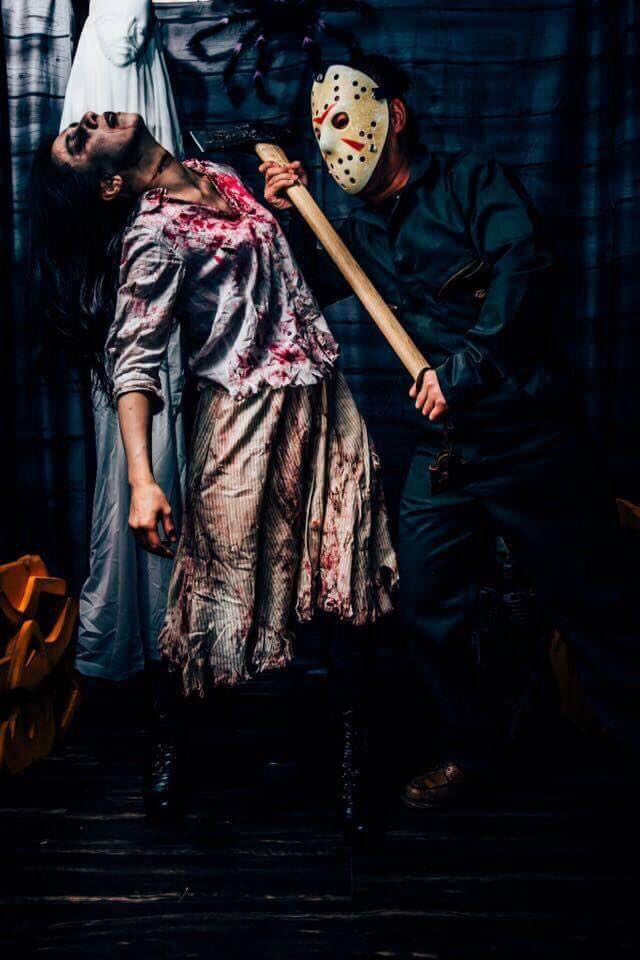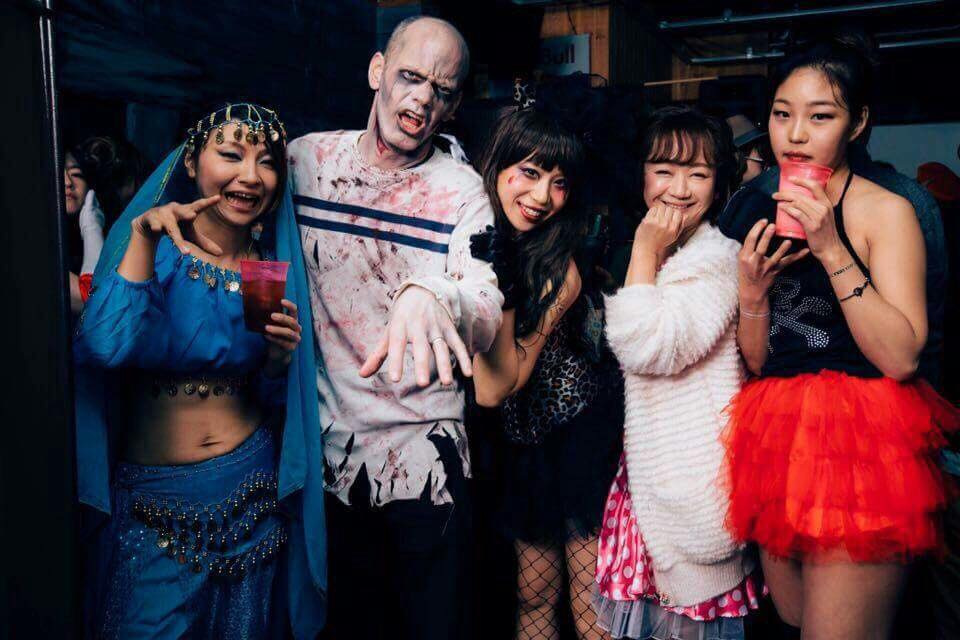 The party was good. It was pretty much decorated just like one of my kid parties.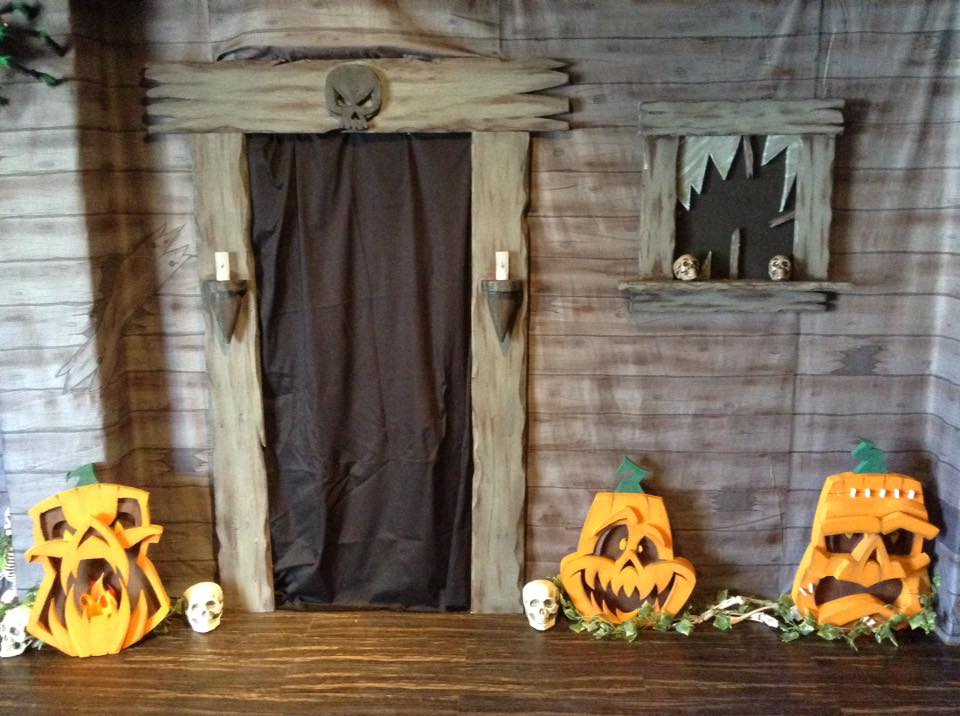 The bar was packed and people were pretty impressed with the event level. Many of them were just expecting some cosplay at a bar with orange and black balloons ...
The bad news is I think they're under the impression that I can help them out again next year. Would love to, but unfortunately next year I'll have my own party to plan and decorate for
Last edited by
mesmark
on Sat Sep 03, 2016 8:33 am, edited 1 time in total.