Sun Sep 07, 2014 10:47 pm
#86754
oh costume making, I love you so. We are going as people in the Freakshow this year - mainly because our local Zombie walk theme is Dark Carnival.
Right now I just have stuff and nothing done yet, but I thought I would share a photo. My husband is going to be a guy with 4 legs. I will be attaching them (and little shoes) right to his pants. This is the only 4 leg photo I could find but you get the idea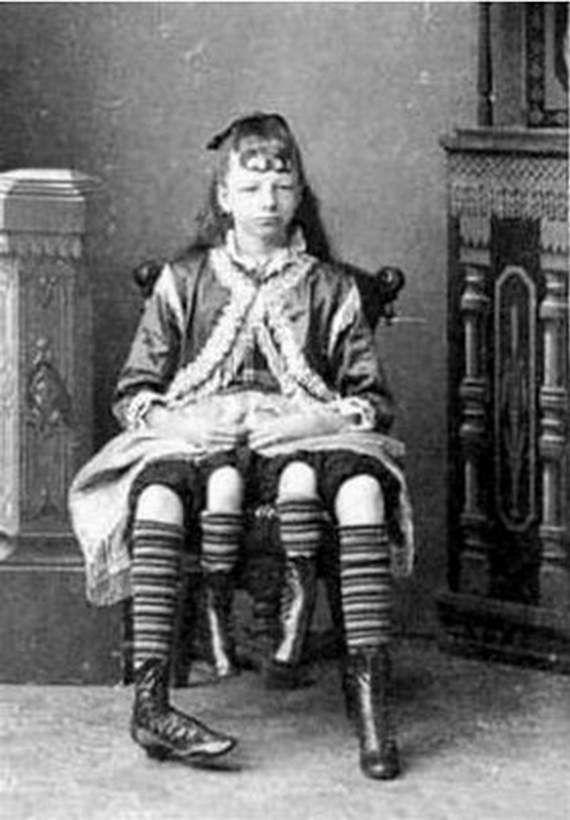 I am going to be a lady with a hand growing out of my head. I don't have the hand yet but will have to put it on a headband or something. I have all of the parts of my costume or have ordered them - fabric for skirt, bolero jacket, shirt, corset
Last edited by
Lala
on Thu Oct 09, 2014 11:34 pm, edited 2 times in total.
Otherwise known as HalloweenBride 💜

I myself am....Strange and Unusual.