Wed Sep 25, 2013 10:22 pm
#78638
I am super EXCITED this year!!!!
In case you don't know who that is: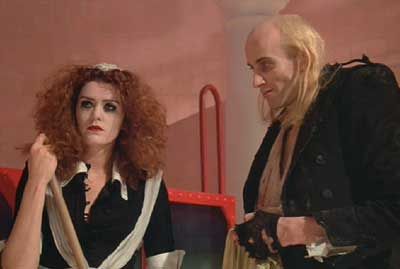 I have purchased a coat to "make into" Riff's coat for my husband. Photo to come tonight plus a list of what I need to make.
Last edited by
Lala
on Sun Oct 27, 2013 8:03 pm, edited 1 time in total.
Otherwise known as HalloweenBride 💜

I myself am....Strange and Unusual.