Thu Nov 03, 2011 2:20 pm
#58475
We had our 9th annual Halloween party this year. As always, a good time was had by all. Here are a few pictures from the night.
My house and my neighbours house all decked out: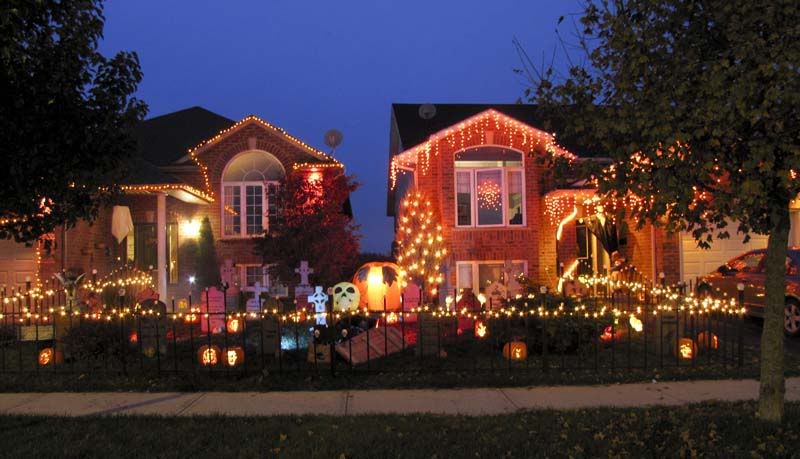 The coffin out front:
A group photo:
Then a bunch of craziness......and a picture of the bar the next morning!
It was a HAPPY HALLOWEEN!!!!