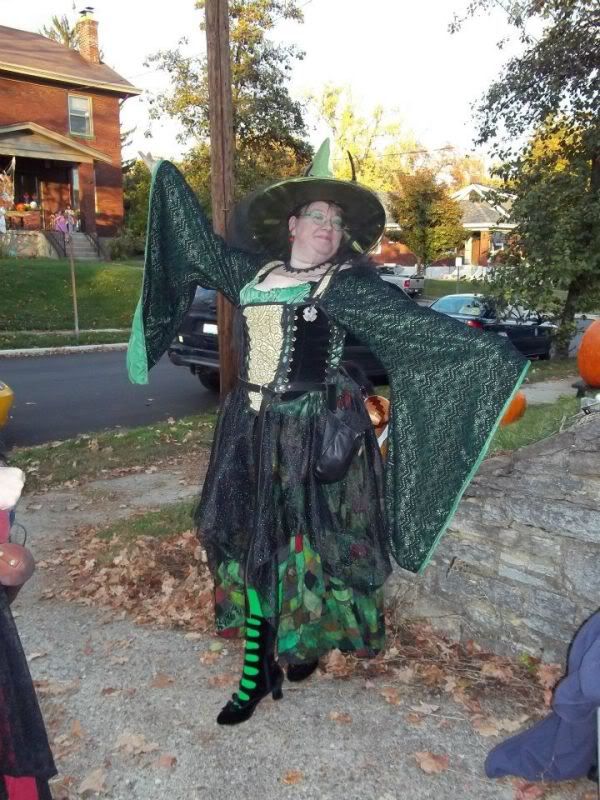 Sun Oct 23, 2011 11:41 pm
#56567
Jo Ann Fabrics has this Rat chocolate mold on sale for $1.19!
http://www.joann.com/joann/catalog/prod ... _11055209a
You can also buy the Wilton Chocolate Melts there!
Take a small amount of melted chocolate and carefully coat the inside of the mold. Tap on the counter to remove any bubbles. Pop it in the fridge for 5-10 minuets.
While it is chilling mix up some chopped walnuts, raspberry preserves, a little bit of water and a touch of Wilton's red red food coloring gel.
Remove the mold and carefully spoon the mixture into the cavity until it is 3/4 full.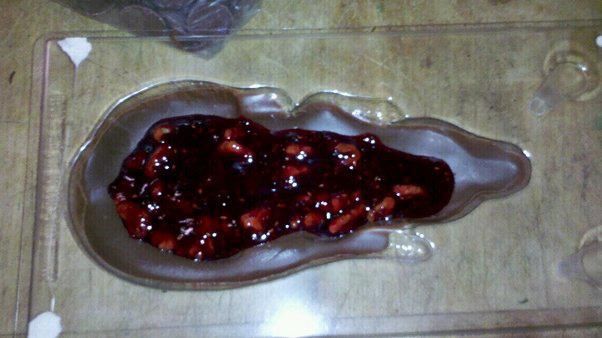 Gently pour more melted chocolate on top to seal the "surprise" inside. Refrigerate until ready to serve! Make sure it is on a tray or plate with a lip! I plan to set in on a file cabinet with a knife at work tomorrow.
It took me about 20 minutes while I piddled around the kitchen!