Mon Sep 05, 2011 8:25 am
#50075
It's September! Best start planning! My invitation is finished a bit earlier than other years. This year's theme:
I'm still looking for ideas as decorations go. So your input is most welcome. I will be dressed as a priest (of course), I have some crosses lying around and of course I'll be wearing the wonderful pendant CorpseBride made me...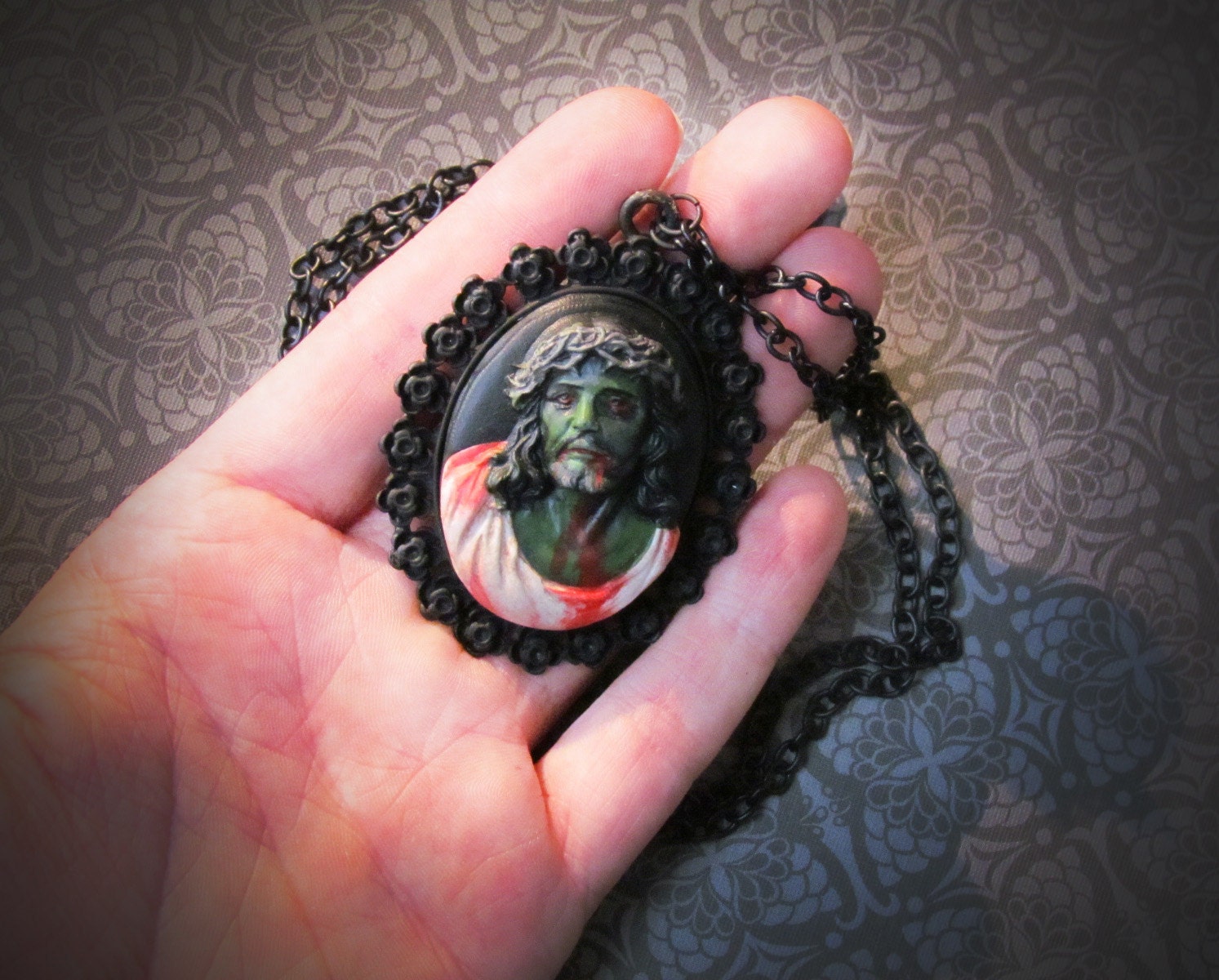 But as said: all ideas are welcome!
Last edited by
Dadja
on Thu Oct 27, 2011 4:31 pm, edited 1 time in total.