Thu Nov 04, 2010 7:44 pm
#45621
Here are some pictures of the decorations at our Halloween party. I will post some of the costume pics when I have more time.
Our bathroom....a spider theme this year. Coming out of the vent.
The toilet
and this poor guy has been stuck in the web for a while:
3 of my favourite thigs: pumpkins, Pinhead and Jack Daniels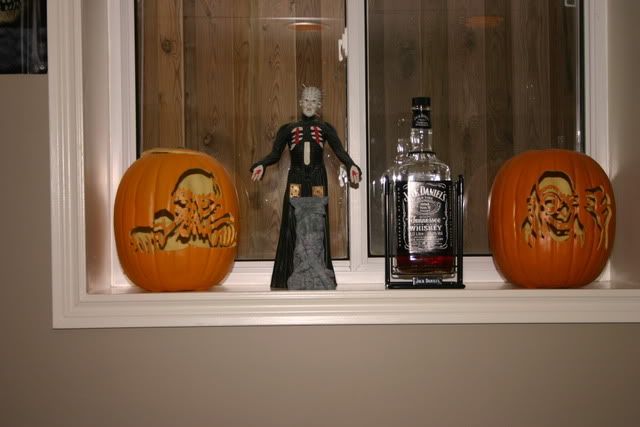 The fridge behind the bar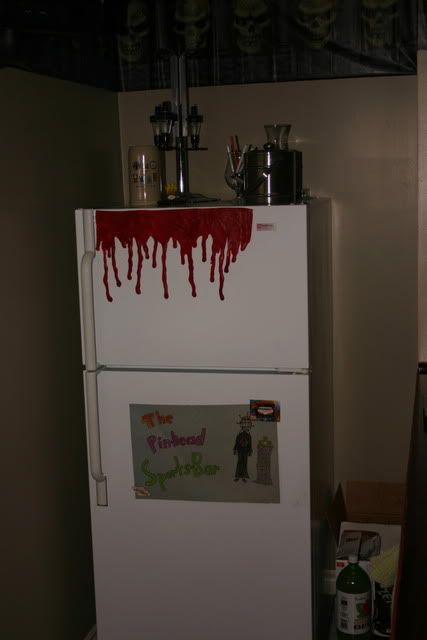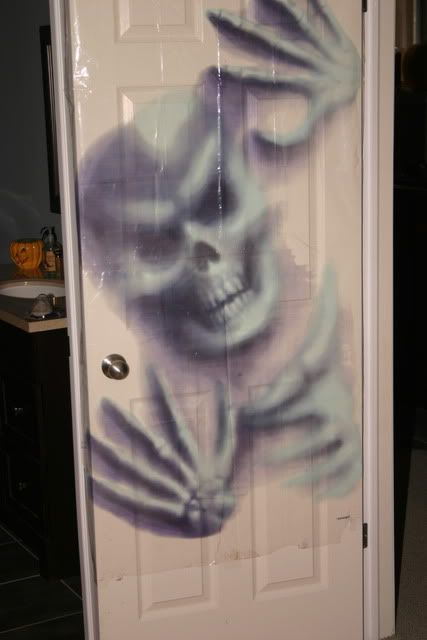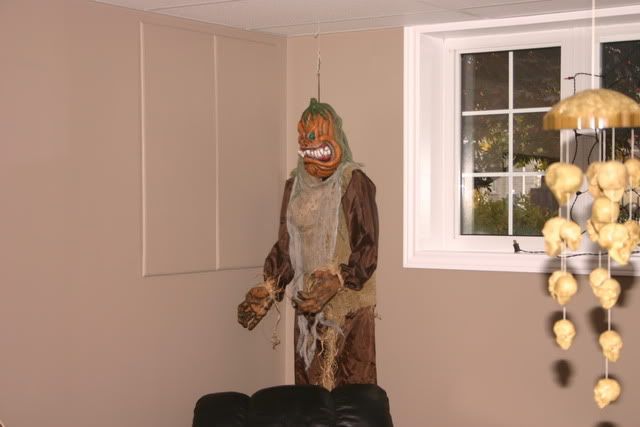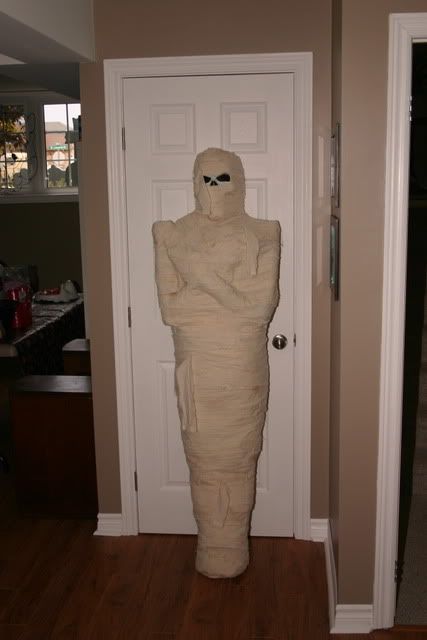 Was it a good party. I'll give you one hint....a picture of the bar the next morning!