Tue Nov 06, 2012 1:04 am
#74428
The Apple Bobbing World Record: Mark Cox, Nagano, Japan,
.83 seconds
[youtube]
[/youtube]
I think I've bobbed for apples more as an adult than I did as a kid.
And other things happened at the
MES 2012 Halloween Party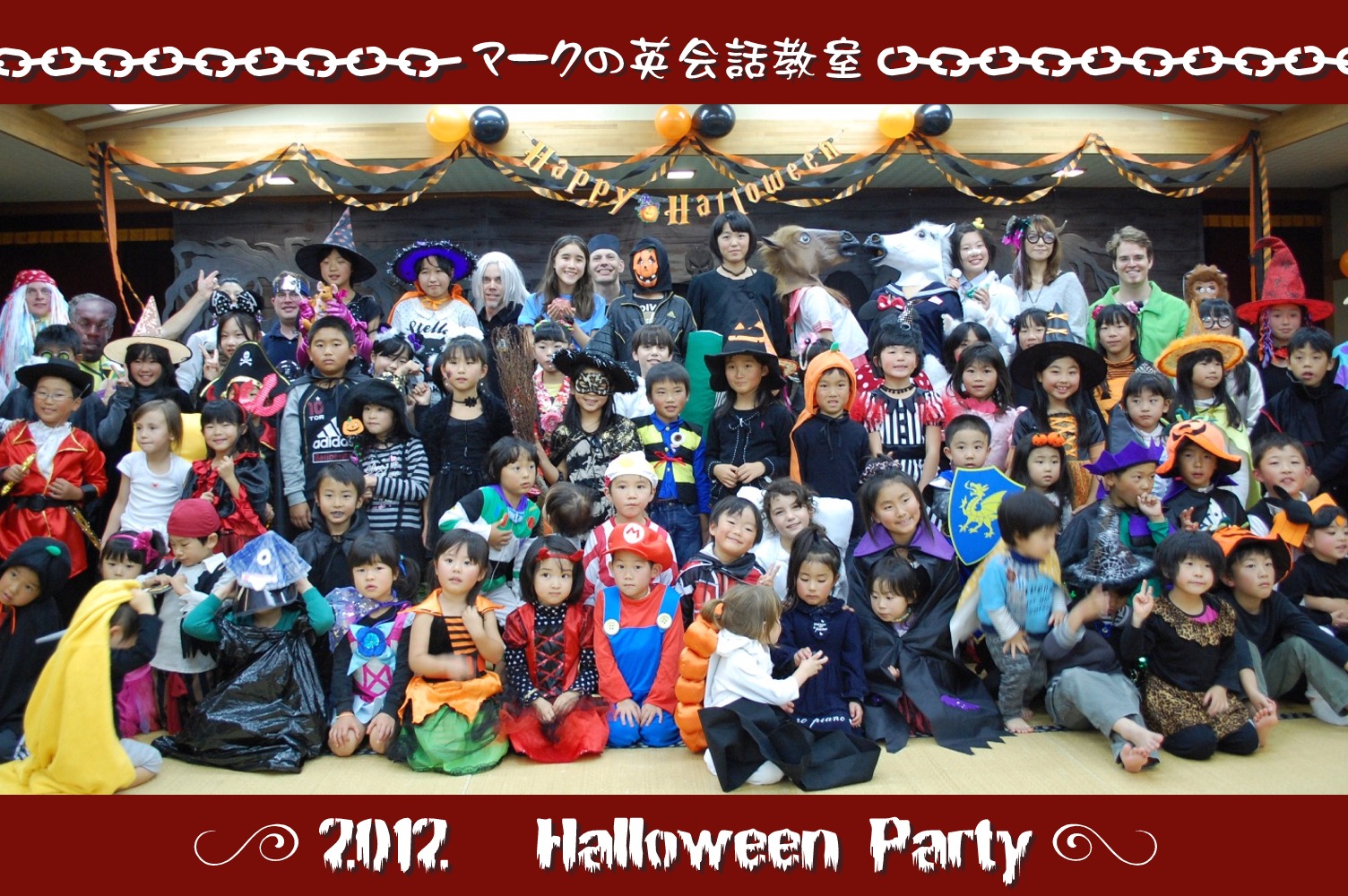 If you click on the link or the picture above, you can read the full write-up and take a look at all of the pictures. We had a record 96 kids and 67 adults at this year's event. It was a combination sushi/slasher theme this year with a bunch of new games and as most here know, an updated haunted house.
My wife made some sushi treats to match our costumes: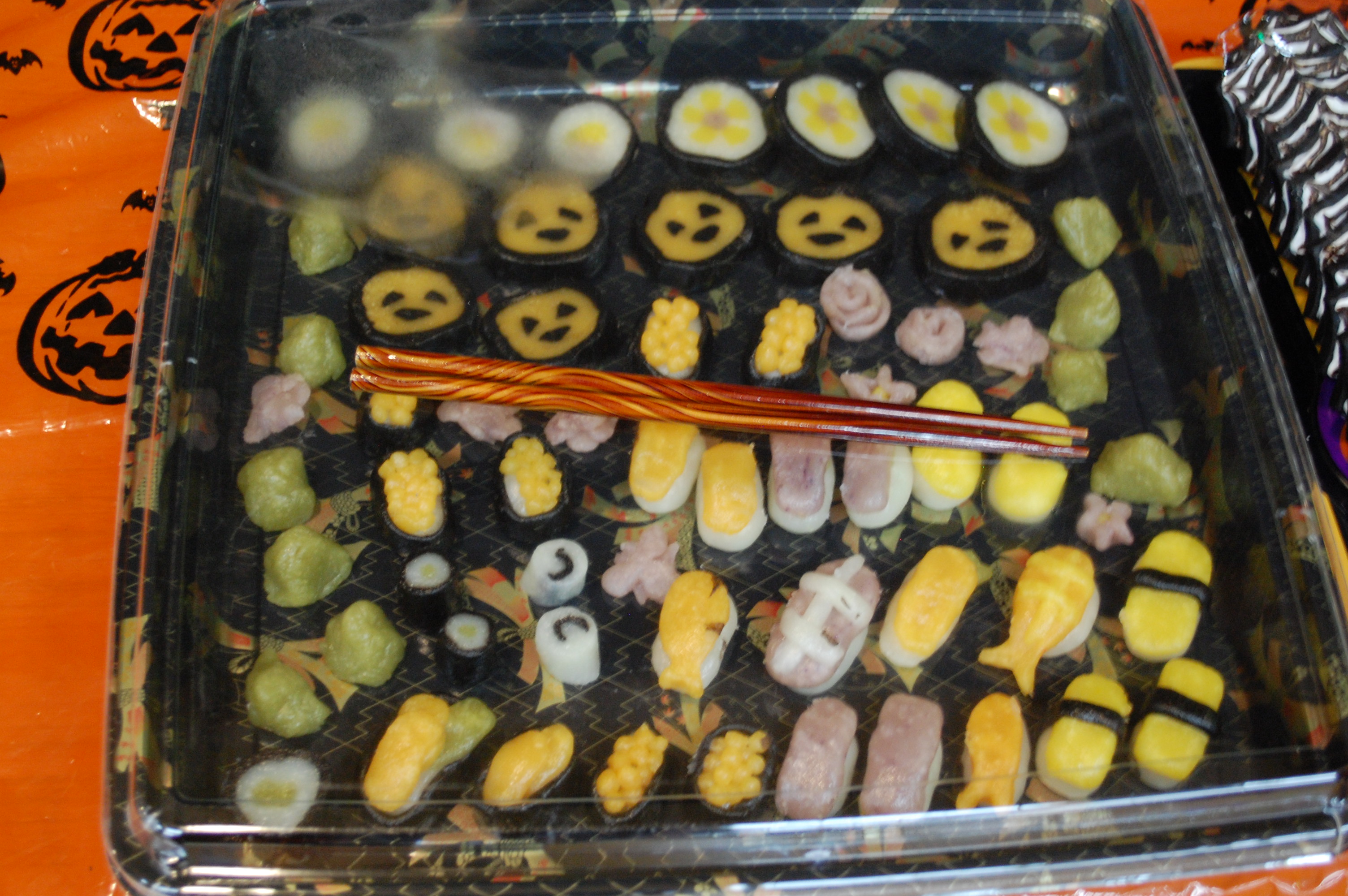 and as far as I know, a good time was had by all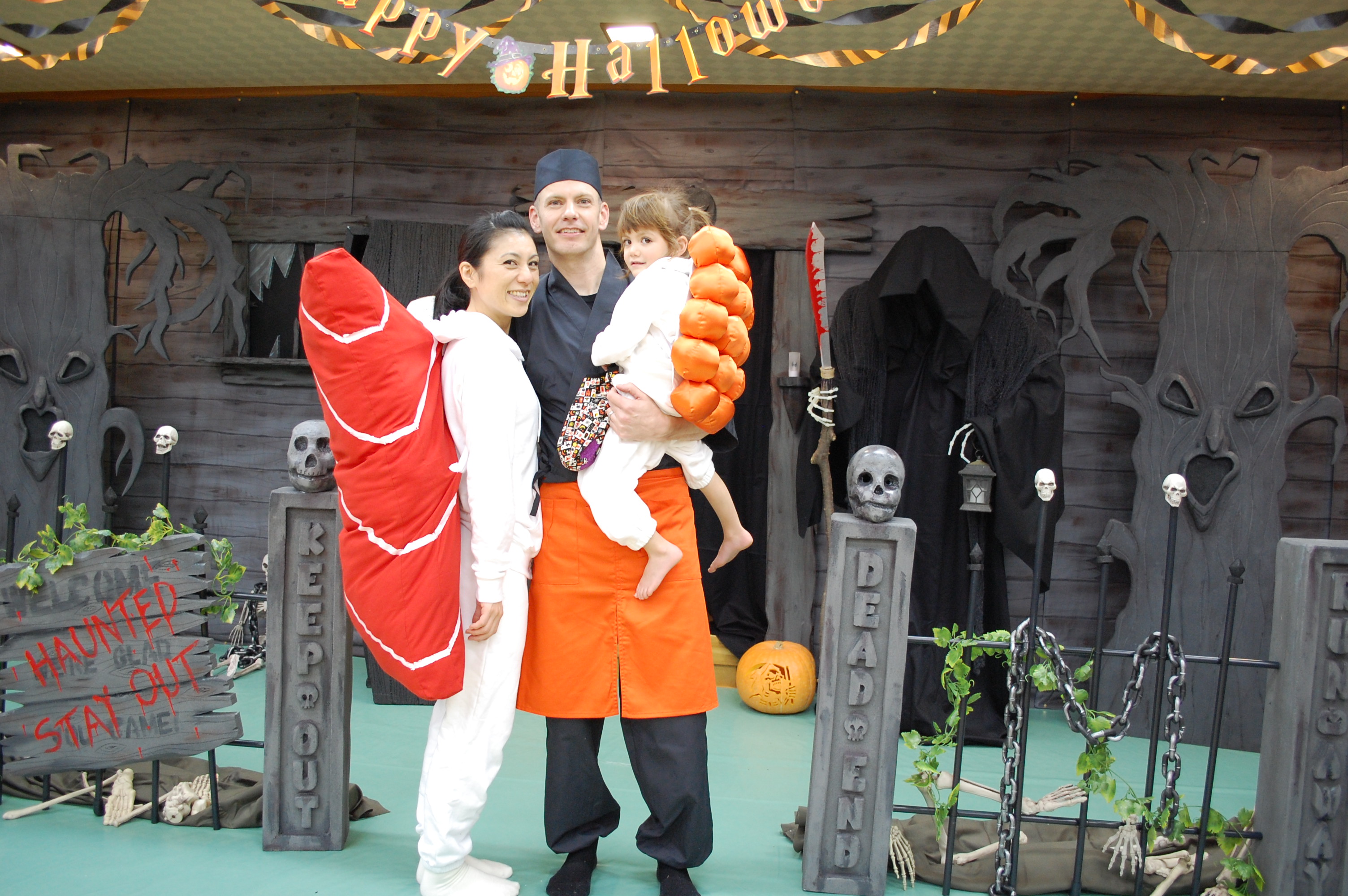 Happy Halloween!