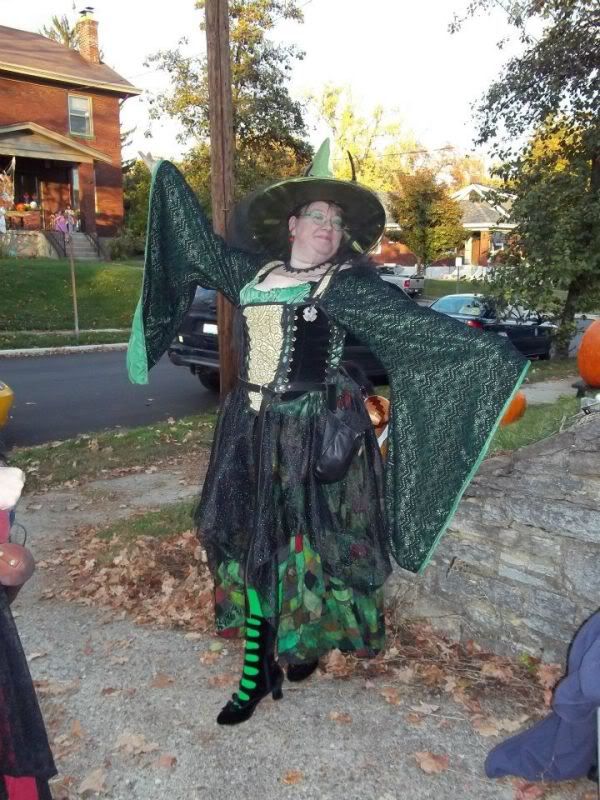 Wed Oct 24, 2012 4:40 pm
#72633
A friend of mine sent me this and I thought I'd share!
http://www.stopzombiemouth.com/
PopCap Games and the American Dental Association have put out coupons to give to your trick or treaters good for a free copy of the game! You can print out as many as you want and they are good until Nov 10th.
Of course it is supposed to be a "sugar free" option for trick or treaters....
Good luck with that.