Wed Sep 12, 2012 4:45 pm
#67180
Check out what my mom ordered for me, i was so excited when this arrived. She knows me so well, lol.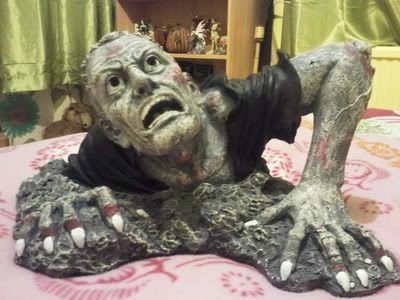 I'm planning on having him in front of one of my gravestones in the garden, looking like he is clawing his way out.
He is from a catalogue company called 24ace, if anyone in the Uk is interested.
Sleep all day, party all night, never grow old, never die. Its fun to be a vampire!