Sat Jul 25, 2015 5:31 pm
#91570
I had to make a stop by Michaels today for something decidedly un-Halloween and saw that they've got quite a bit of frankly
awesome
stuff: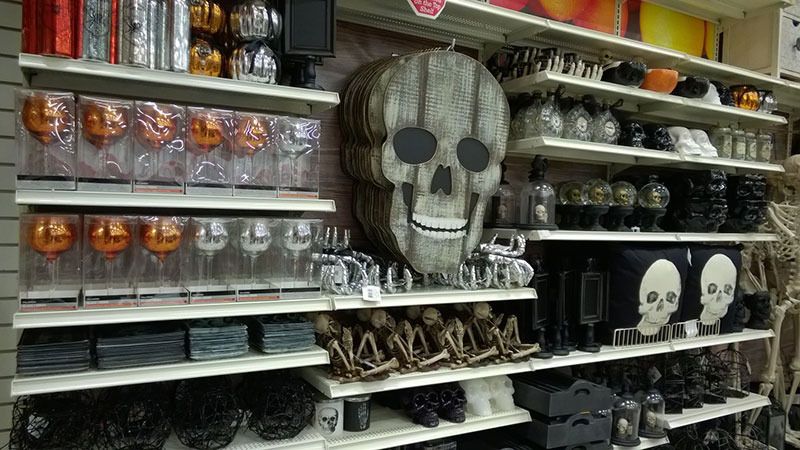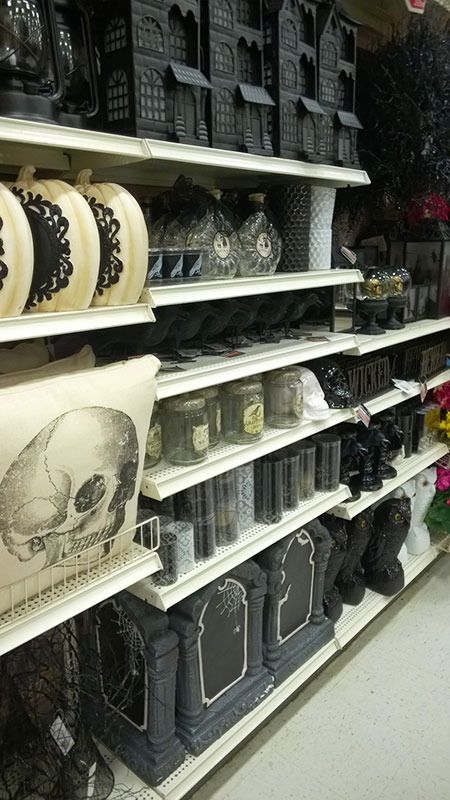 This is a lot like the one from Yankee Candle. There's a votive candle slot behind each window.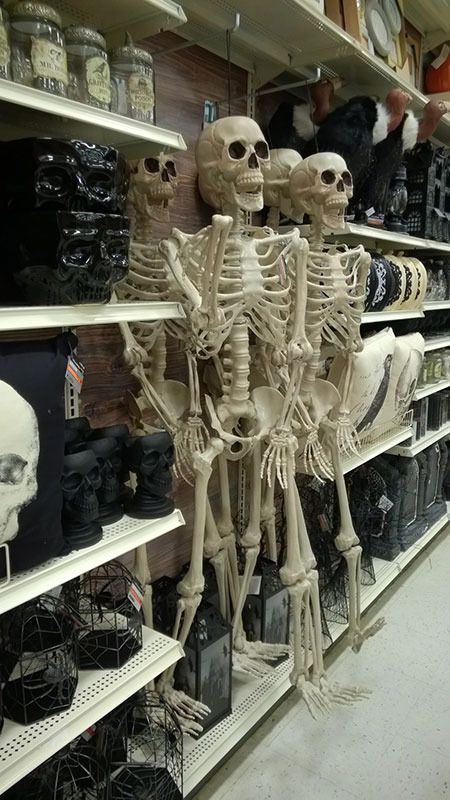 The joints on these guys are ratcheted, so you can put them in any position you want (I can see some abuse happening here!).
Love these candy bowls!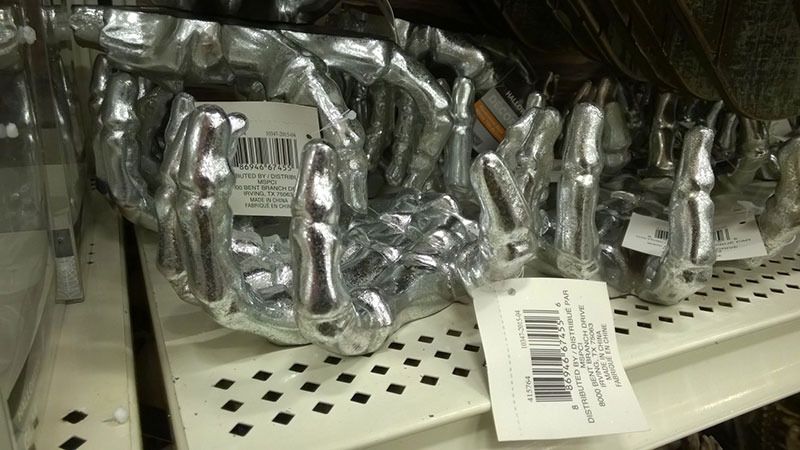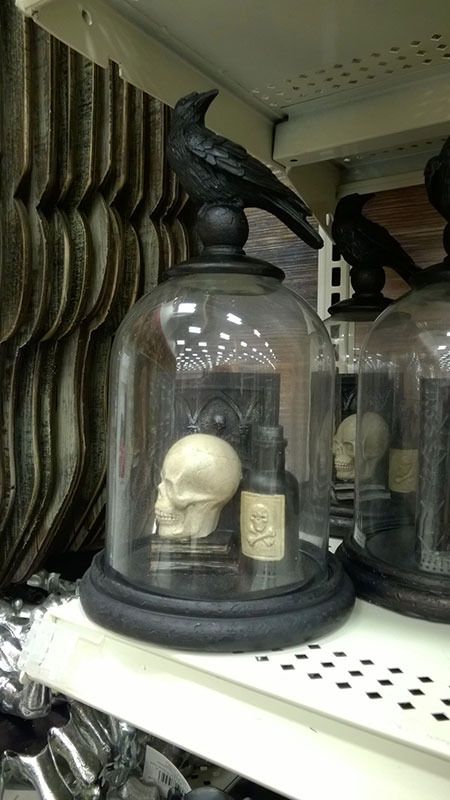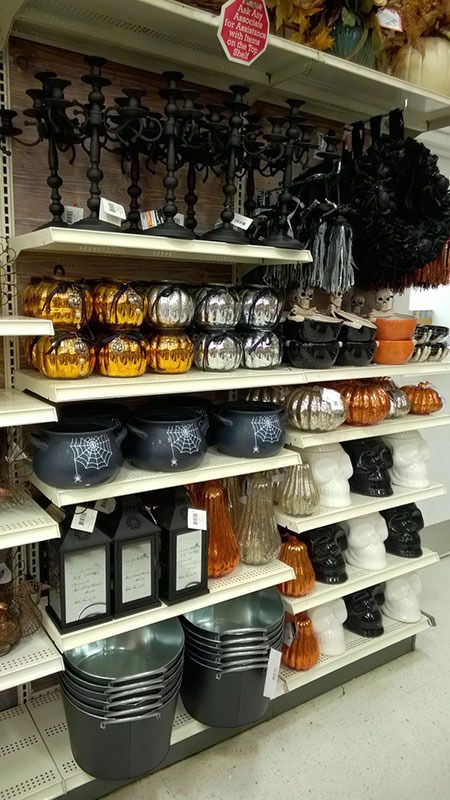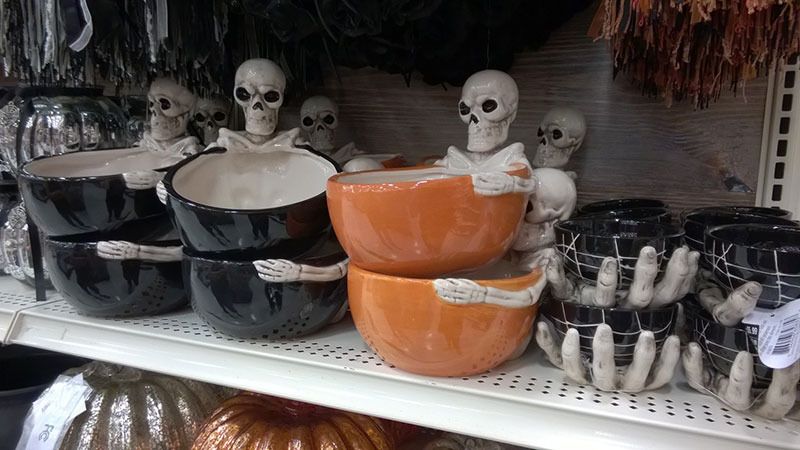 And, last but not least, here's what I picked up (they've got them in orange too):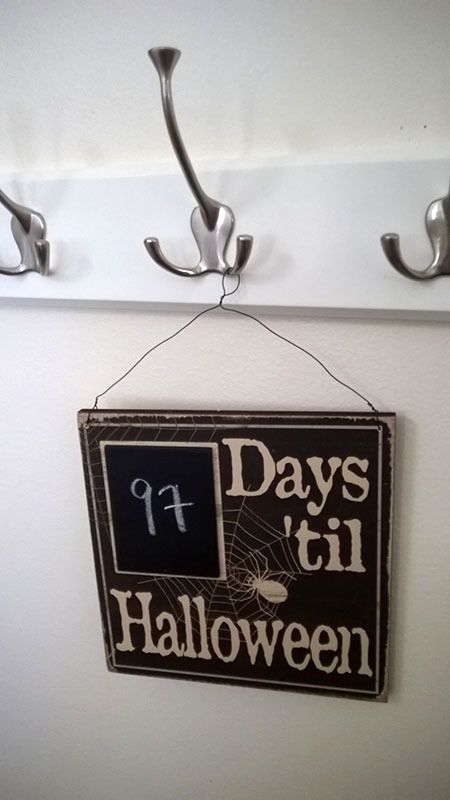 The moral of the story is, Michaels will bankrupt me this year.