Thu Sep 18, 2014 9:20 am
#87336
Fright- Rags has had a lot of great shirts lately. I ordered this yesterday.
http://www.fright-rags.com/headless-hor ... -1346.html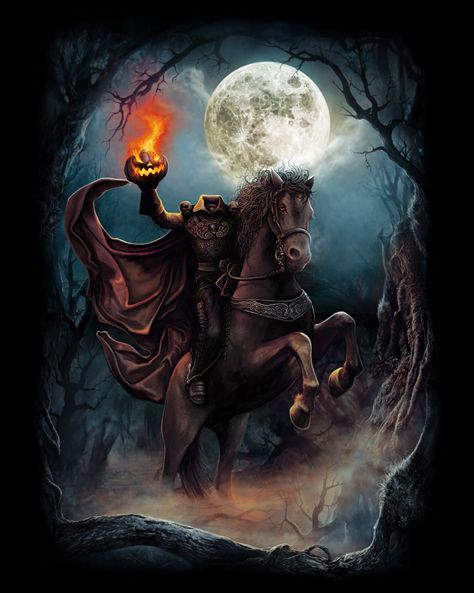 I got this one last week!
http://www.fright-rags.com/silver-shamrock-p-798.html
" onclick="window.open(this.href);return false;
The only thing about Fright Rags is that they only have black shirts. I already have several black shirts, so I try to avoid them, haha. It doesn't work out very well.
"There are three things I have learned never to discuss with people: religion, politics, and the Great Pumpkin."