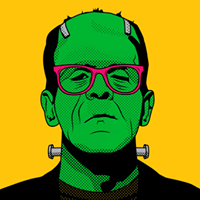 Fri Sep 21, 2012 7:15 pm
#68158
Ryan: one thing I added a few years back, was when folks click on a link it opens in a new browser tab,
instead of the same window/tab they're viewing the forum in.

If one forgets to hit the (Back) button their pretty much leaving the forum when they close the window.

I forget what and where the page is to edit, (But the code is a simple) " target="V

It works great for when folks click a video link etc....

The Video will load in a new browser tab, and after watching the clip, they just close the tab, and their where they left off,
Never leaving the board.