Thu May 17, 2012 9:00 pm
#63254
I`m REALLY surprised I haven't suggested this yet!
Being a larger Spidey fan than GL, I figured, why not suggest one of his most known villains (besides the staples).
I would imagine we would get one with his tongue sticking out and barred teeth!
Found some good Ref pics
The comic book eyes are much better looking, and easier to carve in my opinion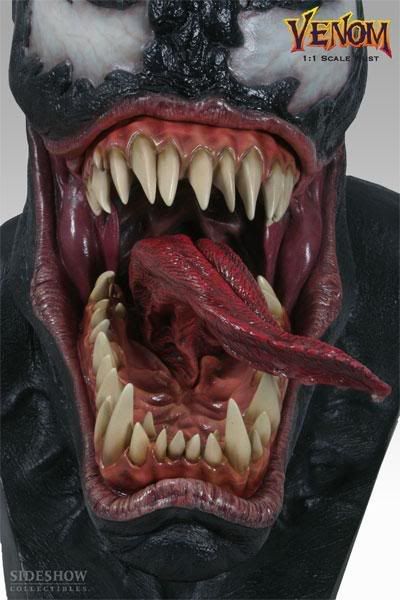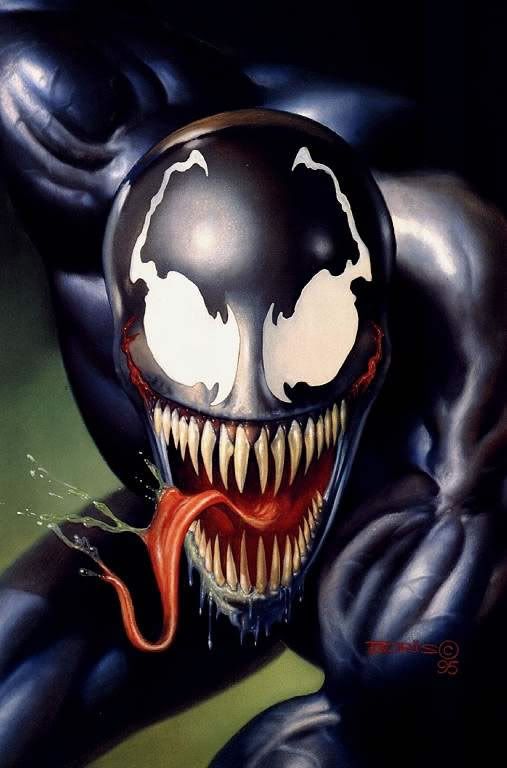 Sonic's the name, speed's my game!
When witches go riding and black cats are seen. The moon laughs and whispers, TIS NEAR HALLOWEEN!