Sat Aug 06, 2011 4:17 pm
#48717
I had a look to see if anyone requested this but couldn't find anything. Hocus Pocus is part of my yearly halloween ritual. I don't know how many times ive seen it. Halloween would not be complete without a Hocus Pocus pattern or two.
Here are a few reference pics.
I could only get this rubbish picture of Billy but he'd make an awesome zombie pattern.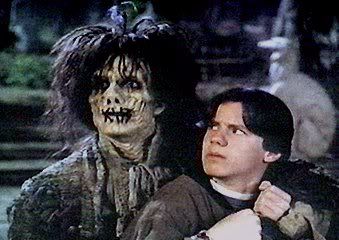 They're coming to get you, Barbara!