Fri Oct 10, 2014 9:43 am
#88726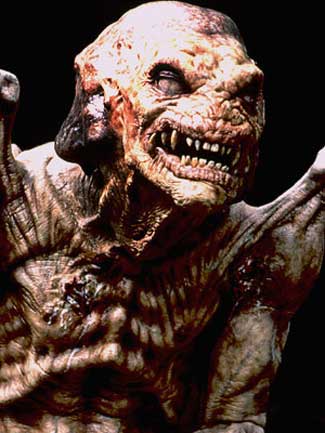 What a perfectly horrific addition these fella' would make!
"I occasionally think how quickly our differences worldwide would vanish if we were facing an alien threat from outside this world. And yet, I ask is not an alien force ALREADY among us?"
- Ronald Reagen 1987 speech to the U.N.