Fri Oct 12, 2012 12:25 pm
#70694
Haven't posted in a while, I've been pretty busy getting crowded with art ideas and inspirations. My biggest project this year was my Reaper. Instead of jibber jappering I'll just show ya!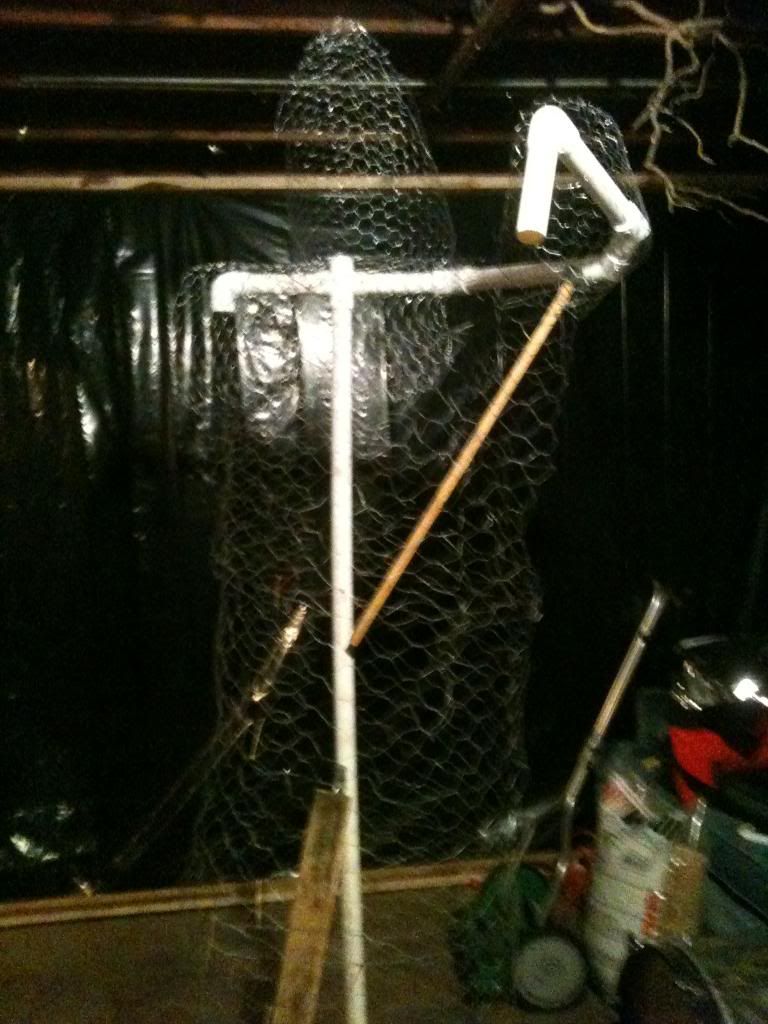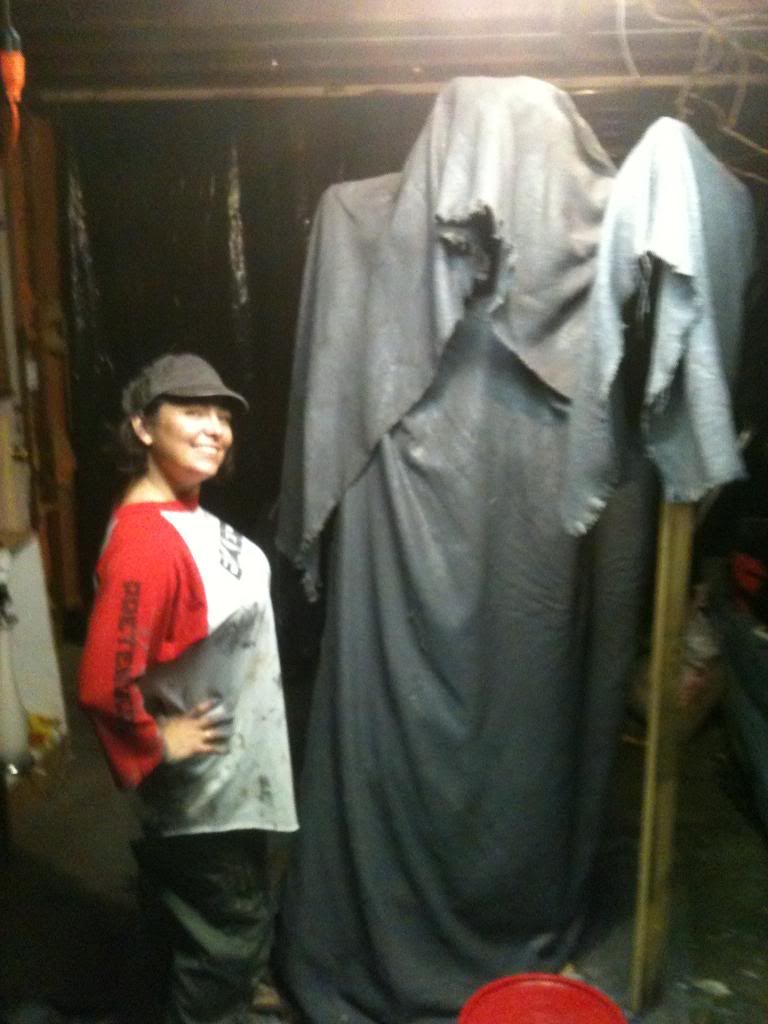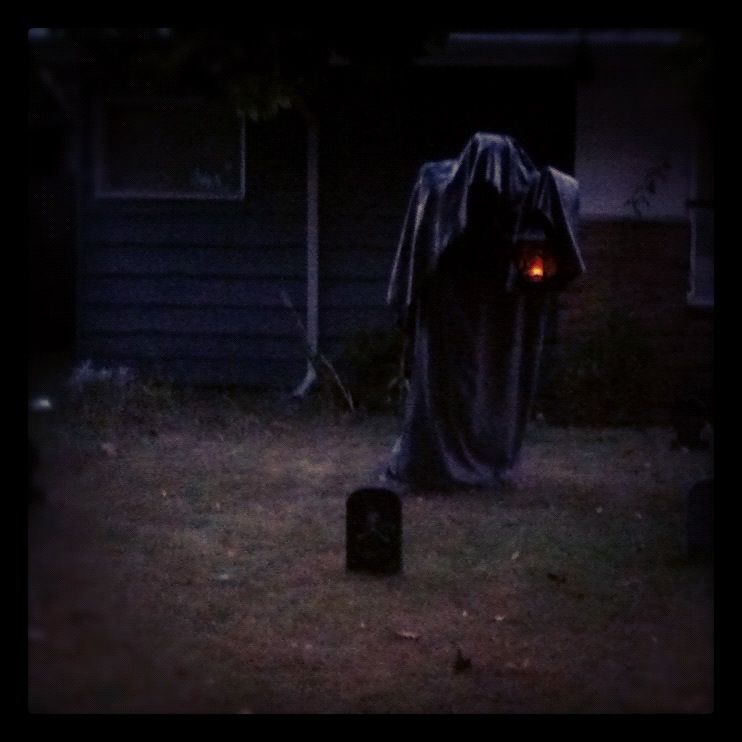 I found the "how to" on pintrest was pretty simple and if anyone has any questions about it just holler!
"All I see is blackness. Oh, my hood's down."