Thu Jan 14, 2016 4:56 pm
#95756
Hi, I am trying to figure out which is the best bit to use with my router to clean up the shaved areas so I have one even consistent surface for the light to come through. I used a ball sphere bit to shave out the areas.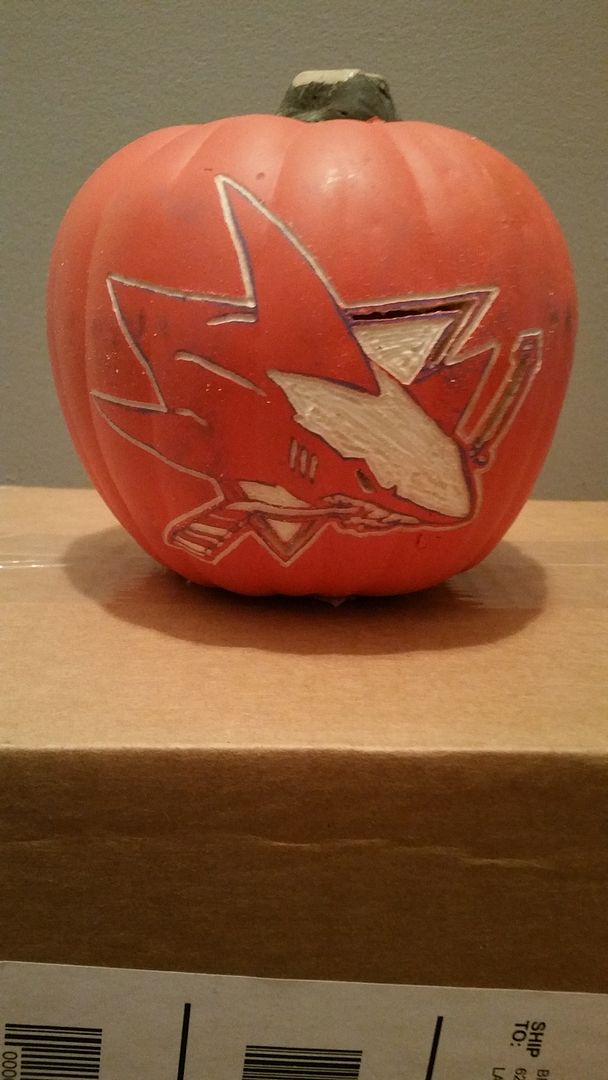 This is how it looked initially. As you can see, the light is not consistent in the shaved areas. That is what I want to fix.
I used another ball sphere bit that was a little bigger, but still not even.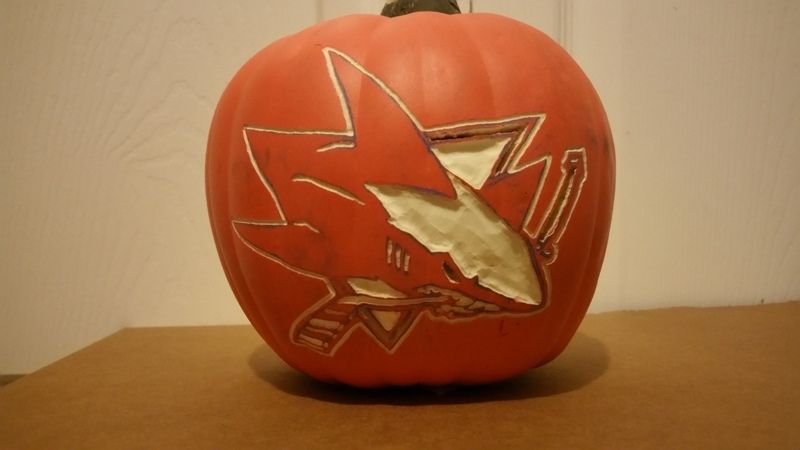 Any recommendations will be appreciated.
Thanks,
Eric