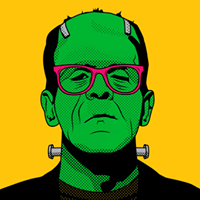 Sat Nov 02, 2013 3:00 pm
#84044
I Just Put this together, and will clean the text up - in a day or two.
But this pretty much covers my Brand new Technique in making WindowKins.
Fast and Inexpensive !
I came up with using Foam Board years ago, Now how to cut it Faster and Easier...
No Transfer Paper / No Tracing !
http://www.stoneykins.com/Forum/viewtop ... =74&t=3691