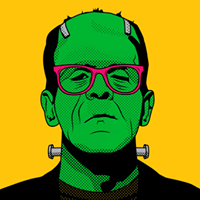 By
St0ney
Sat Sep 07, 2013 1:30 pm
Sat Sep 07, 2013 1:30 pm
#77418
Drayco wrote:

St0ney wrote:Ryan - two years ago, you sent me this photo (or posted it - I forget) when we were trying to get that other company to fix these things.

Question: Do you still have any of the 2010 pumpkins in stock (un-carved).

I'm thinking this new company could dissect it, what foam was used, make molds etc....
Also change the paint color.

let me know.

Thanks Much

I just checked and I have two uncarved 2010 pumpkins. You have my contact info if you're interested.
Awesome ! I have to drive my wife to her friends house, so I'm out the door in like 2 minutes.
I'll send you a PM, as soon as I get back.