Mon Oct 08, 2012 8:55 am
#69983
My lot for this year. I hope they last till the 27th!
Here they are tucked in the car ready for their five hour journey. I had one on my knee as well. Yes, ive got stiff legs today!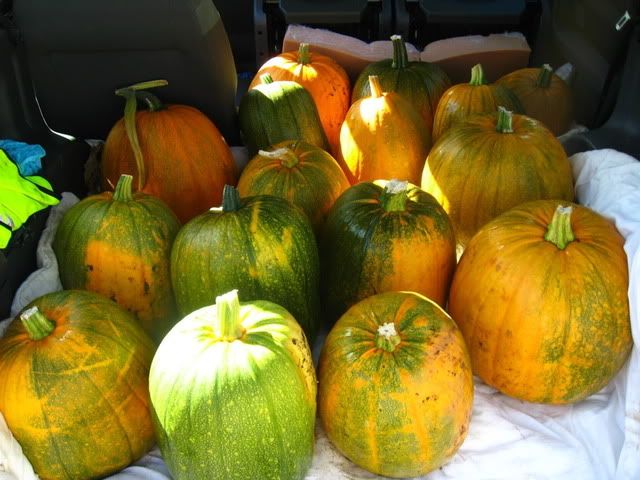 The shed is their home for the next three weeks. On a bed of insulation and cardboard.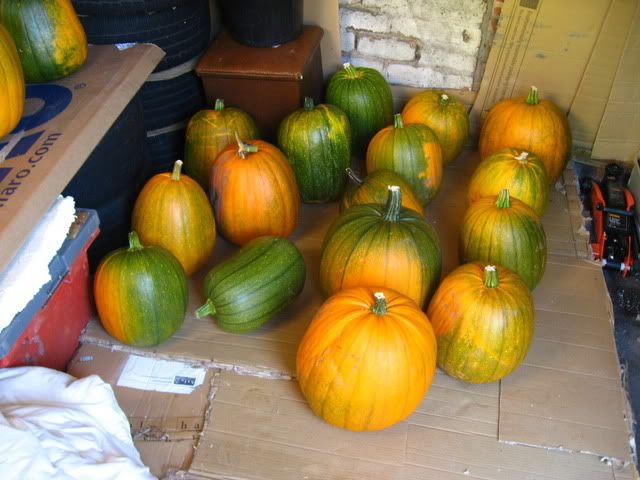 These ones are the heaviest, ive not weighed them yet but they feel about 10-12kg.
My uncle grows some of his own and gave me these. They were his rejects but I couldn't leave them behind. I'll make the two at the back into soup and keep the tiddlers for display in the house.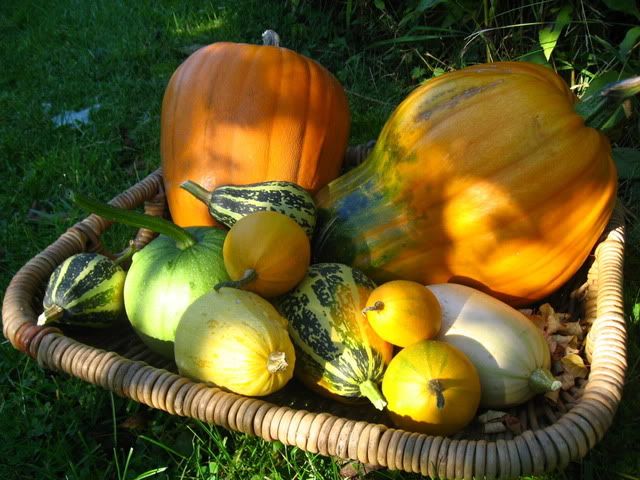 Little and large:
Last edited by
monstermash
on Tue Oct 09, 2012 6:54 pm, edited 2 times in total.
They're coming to get you, Barbara!