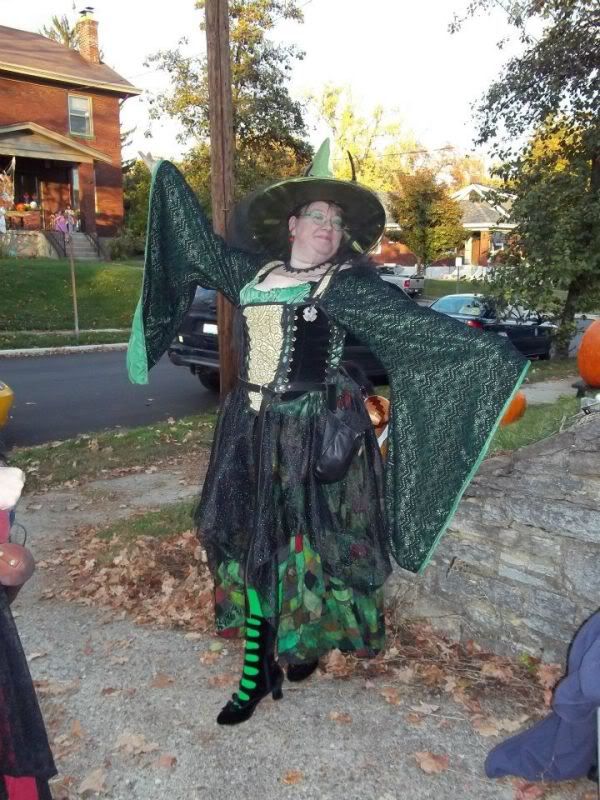 Tue Sep 27, 2011 12:08 am
#52271
I have bought so many pumpkins from my local farmer's market that he actually planted a new variety (World of Color) this year for me!
This is one of the early results and my first 2011 pumpkin. It is about 50lbs.
I've been pondering what to carve on it, but I'm not getting much inspiration yet. Does anybody have any suggestions??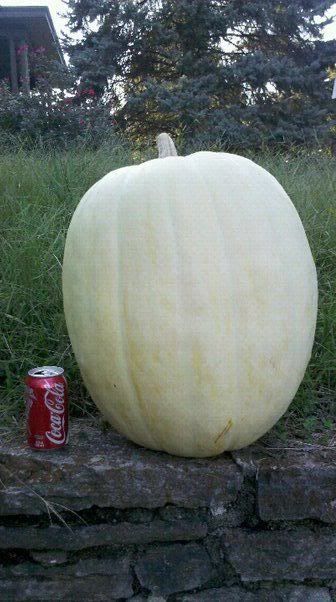 [/url]