Sun Sep 25, 2011 11:51 pm
#52147
I need to make him survive until Halloween, but that shouldnt be a problem. And I have just the pattern in mind to carve him when I get the chance.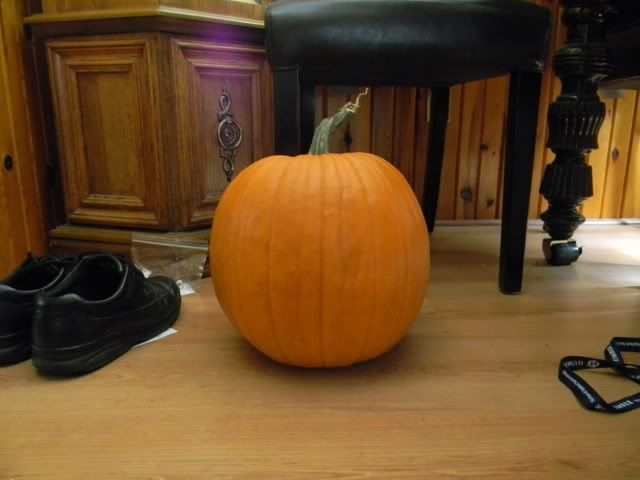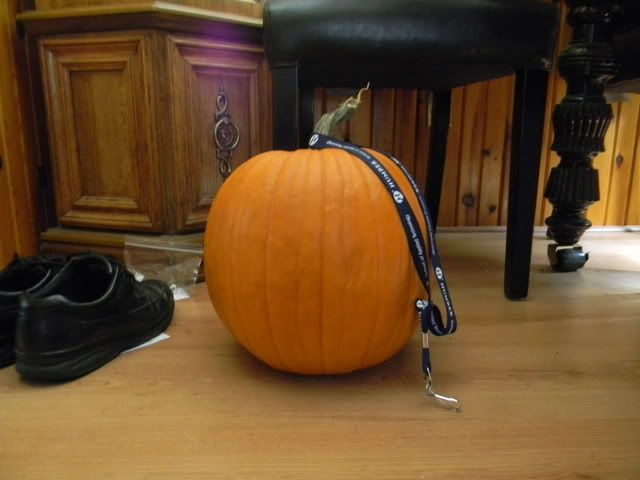 Last edited by
SuperSonic
on Sat Oct 08, 2011 6:06 pm, edited 4 times in total.
Sonic's the name, speed's my game!
When witches go riding and black cats are seen. The moon laughs and whispers, TIS NEAR HALLOWEEN!