Mon Jul 11, 2016 1:18 pm
#95988
This is my 5th or 6th year of growing my own pumpkins, many that will be carved in October. Here's the pumpkins I planted behind the office that I work at.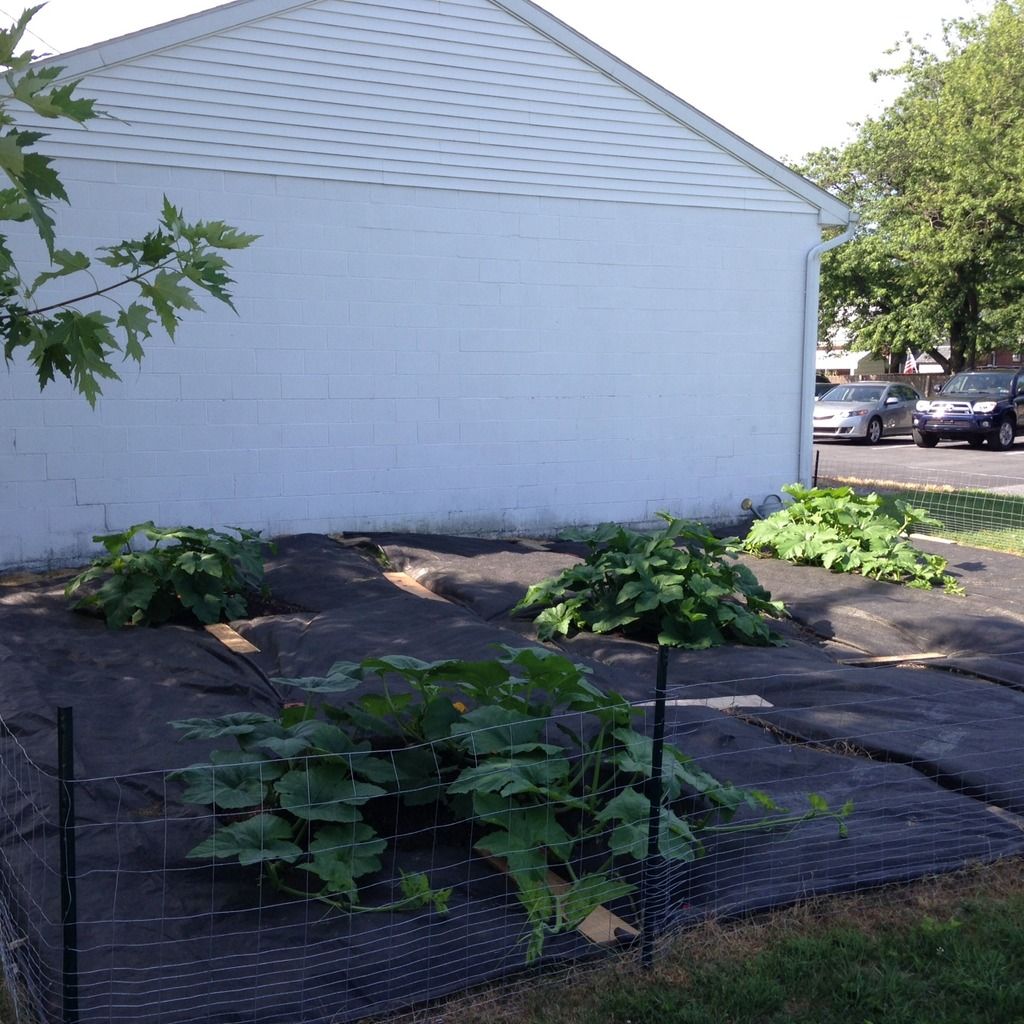 Sheriff Leigh Brackett: Every kid in Haddonfield thinks this place is haunted.

Dr. Sam Loomis: They may be right.