Tue Oct 25, 2016 5:15 pm
#97343
Picked up a versa tool to try my hand at carving with the hot knife. Definitely speeds up the process and smooths the lines of my carvings. Pikachu was my first and I learned a lot (mostly what a hot knife can't do). It's a little rough but I think after a few more I'll feel much more at ease.
My Teal Pumpkin project carve - is it...is it? Yes, the great pumpkin!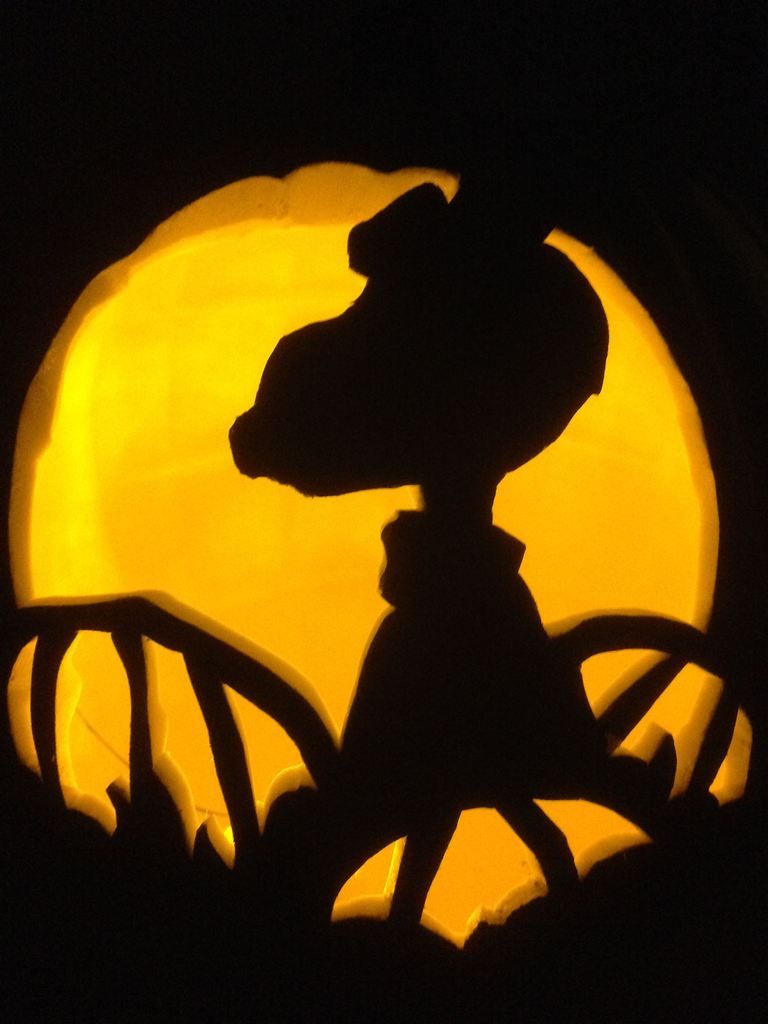 Small stone colored pumpkin. Should have shrank the design a little but still happy with the results.
Was starting to get the hang of the tool late last night:
Last edited by
shaft28
on Mon Oct 31, 2016 12:40 pm, edited 1 time in total.
I'm David S Pumpkins and I'm going to scare the hell out of you!