Mon Jun 04, 2012 9:33 pm
#63787
For those of you who DON'T know what a playmat is, its a rather large, mouse pad material (20" x14") that people use to play TCG games (trading card game) on.
And, I have designed one (outsourced on its printing) a ZP! mat!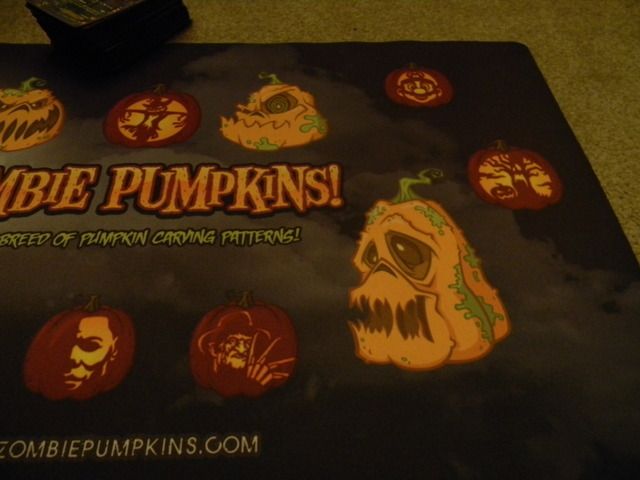 This was designed in CS5, and under Ryan's approval, I got it done. Now Ryan, you can see that I changed the background from the original draft, as something of my own design using several brushes and blending to get the desired foggy night effect.
Hope you guys like it
Sonic's the name, speed's my game!
When witches go riding and black cats are seen. The moon laughs and whispers, TIS NEAR HALLOWEEN!