Mon Mar 05, 2012 9:24 am
#62816
Hello everyone, okay i have recently been made redundant and to prevent myself from going crazy from boredom, i have taken on a few projects, and i thought i would share them with you guys. This was my first one: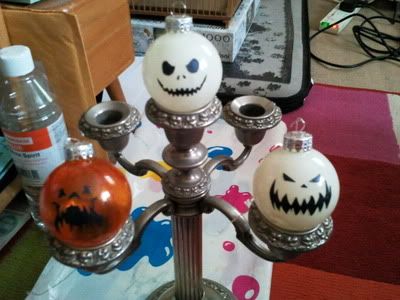 I had some spare christmas baubles and decided to make them more halloweeny. I want to do the whole grinning jack range, as well as the various jack skellington ones, except not long after i took this pic, the Dawn of the ZP fell to his doom and broke in half.
And this was my next project: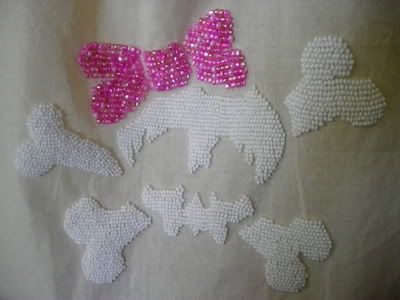 I used a standard tote bag, painted the stencil on for reference and then sewed on every little bead. This took some time to complete but was very therapeutic, and i'm very pleased with the result. Hope you like
Sleep all day, party all night, never grow old, never die. Its fun to be a vampire!