Sun Oct 09, 2011 3:47 pm
#53956
Hi all,
I made my first pattern. I have a bit of hard time visualizing it on a pumpkin, so I was wondering, do any of you see something on here that is definitely wrong/something I need to modify because it is just not going to look right?
I am concerned mostly about the nose and ear. The ear baffles me, and I am worried I don't exactly know how to handle carving the nose. Make or break. Any suggestions appreciated.
Thanks,
Kristen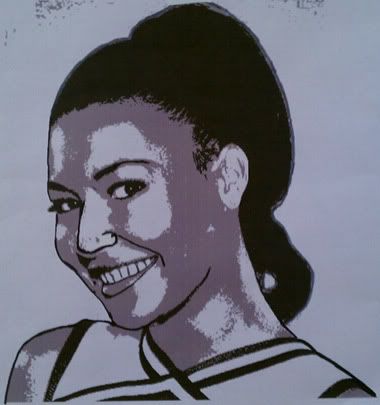 Last edited by
lovestrong
on Sun Oct 09, 2011 8:28 pm, edited 1 time in total.